This is a way I have found to fly back from the Mediterranean to the UK, usually during peak periods like August, which could save you money and give a better holiday.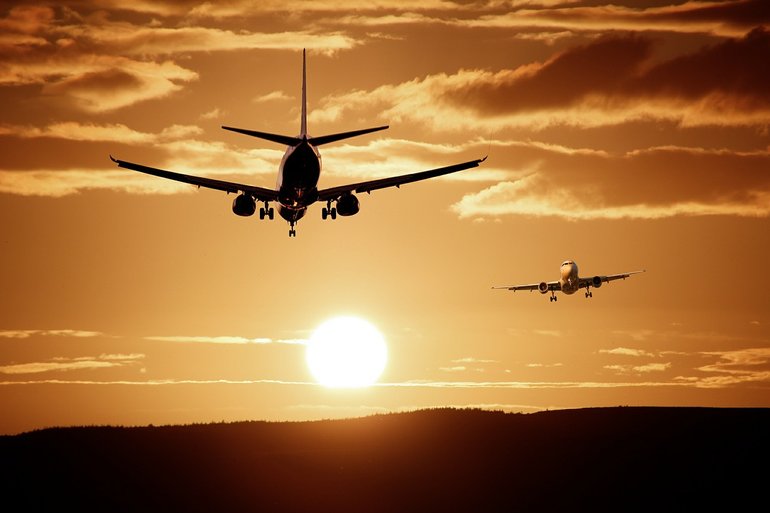 In summary the flights back to the UK with carriers like Easyjet and Ryanair are often much more than the flight out.
The way round it is to flyback via a Scandinavian location and take the chance to spend a few days in that location. Overall flight costs tend to be much lower, even allowing for the detour. You also get a more varied and interesting trip.
I have done it, it works! A few years ago I used it to go to Mallorca for a week, then had a weekend in Oslo. We got to travel to a place we wouldn't normally have travelled to and we saved about £800 on flights as a family. After spending around £300 in Oslo, we were still better off with a more exciting holiday.
I have looked into what might be possible next year and it might mean stopping off in Denmark. Instead of £1,600 to fly four of you to and from Mallorca in August, fly home via Denmark and spend for three nights there instead. Halfway through your second week fly to Billund, spend three nights and then back to the UK, total flight bill of about £600, could save you upto £1,000! What could you do in Billund? If you are at all interested in a certain brand of toy construction brick, then Billund and the theme park right next to the airport should be familiar to you. Alternatively you are only about an hours drive from Aarhus, the second largest city in Denmark behind Copenhagen, it goes a bit under the radar and yet is rated as a top destination.
Have a play around with a few airline/flight websites and see what you can find yourself, or you can always contact me for help.
Either way good luck with your search and happy travels.