The price depends on the season in which you travel to Cuba. In the low season this can be between 20 and 25 CUC. And in the main season between 25 and 30 CUC. In cities such as Havana, Trinidad and Varadero where tourism has increased a lot. Prices from 35 to 45 CUC are the rule rather than the exception.
The price of the accommodation always includes cleaning. And the bed linen, towels, soap and toilet paper. However, always without the breakfast.
The price also depends on the period that you stay in 1 and the same casa. Casas often apply a special price for stays of more than 2 or 3 weeks.
A casa particular that is popular among tourists soon has the habit of raising its prices.
The size of the house is also important for the price. The larger the house, the more the casa owner has to pay taxes to the state. This tax must be paid in advance. And will not be reimbursed if the casa particular turns out not to be rented out.
That is why casa owners do not get cheerful from customers who do not show up after booking or cancel very shortly in advance.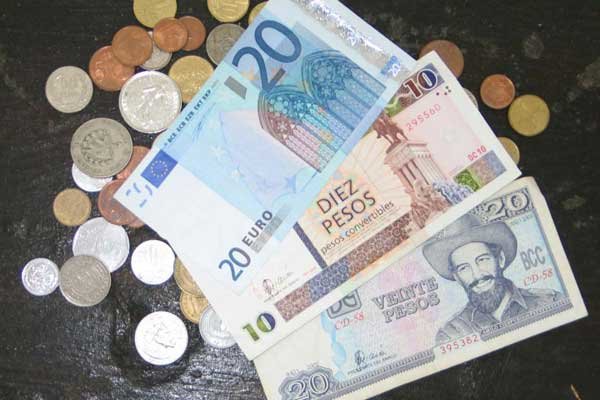 CUC