You will not enter Cuba without insurance for medical costs abroad. You can arrange this with one of the following insurance policies:
Travel insurance with the addition of medical costs abroad
Health insurance with medical coverage worldwide
Upon arrival at the airport in Cuba you must be able to prove that you are insured. To do this, take an English-language or Spanish-language policy document from your healthcare or travel insurance policy. You can request this from your insurer. This almost always is for free. In addition, your insurer must also be recognized by the Cuban government. Check this with your insurer. But the most insurees are recognized by the Cuba governement.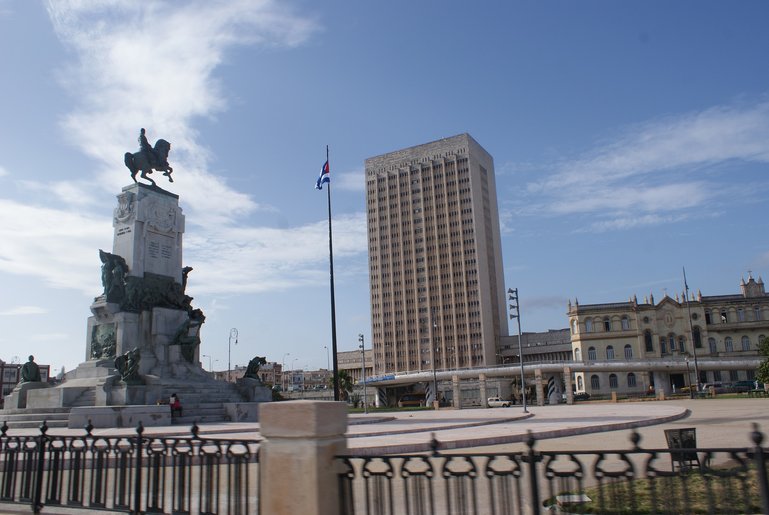 Hermanos Ameijeiras Hospital, Havana, Cuba
Do you not have proper insurance when you arrive in Cuba? Then there is no alternative but to take out a new Cuban insurance on the spot. That will cost a lot ofmoney and a lot of time spending at the airport.
Most airlines do not even let you leave without this insurance. There is a chance that you will not be admitted to Cuba. Forcing the airline to take you back. Which can lead to overcrowding of the aircraft.