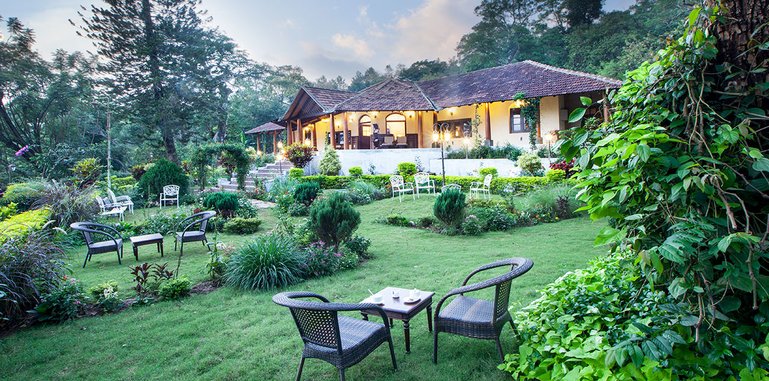 Photo Source- Bumppy
In the misty coffee estates of Coorg, the wind whispers secrets and stories of the past. The aroma of freshly-brewed coffee wafts across the plantations and mingles with the scent of home-grown, home-cooked Coorgi delicacies. All this amidst a backdrop of manicured gardens, colonial homestays and call of the wild.
For the past 100 years, Coorg has been home to many such plantations, but it is only recently that they have begun to welcome visitors and charming them with their warm hospitality. In October last year, Coorg added another feather to its cap by becoming the first Indian coffee to be sold by Starbucks at its flagship Starbucks Reserve store in Seattle. The coffee that came from Tata's Nellore estate, was the company's first micro-lot (beans that are generally the best of the estate) coffee.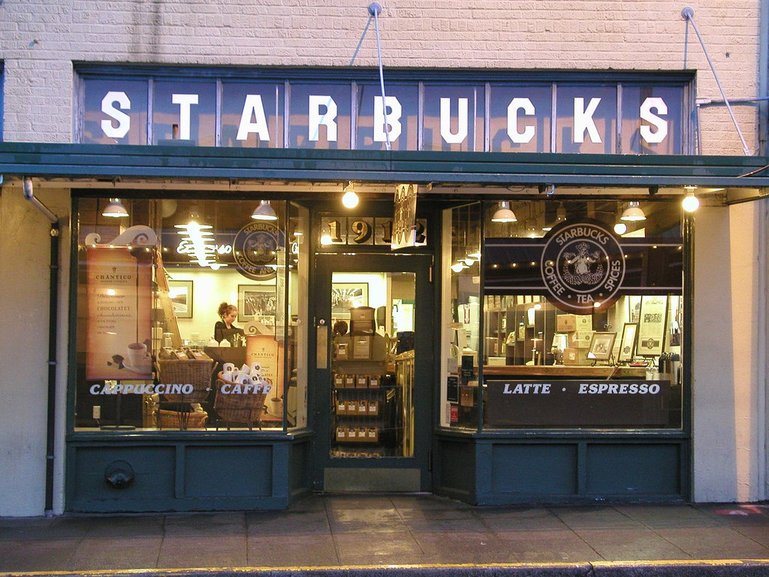 Photo Source- Trip Concierge
Before the British began planting coffee here in the 19th century, the forests in this region used to house the fearsome Kodavas, the original inhabitants of the region, wild animals and deadly insects. However, when India gained independence in 1947, the original British planters sold their estates to the Kodavas and other South Indians. The liberalization of the coffee market in the 1990s brought great economic volatility, so, today, as a strategy to counter the unreliable price of coffee, planters have added lodging facilities to their estates.
The Evolve Back Estate is one such lodging in Coorg that transports visitors to the bygone era of the Gentleman Planter. Spread across a lush 300-acre plantation paradise, the resort is perfumed with the intoxicating aroma of coffee and spice. The villas have a separate living room, en-suite bedroom, courtyard and your personal swimming pool with deck chairs. The planters' chairs to laze on with a book and drink add to the comfort and luxury of this charming place.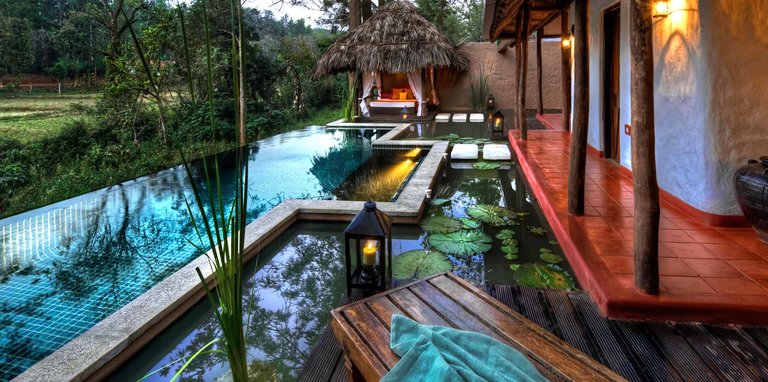 Photo Source- picturesboss
The estate also offers travellers the chance to get into the shoes of a plantation worker, as they join them in the seasonal estate activities – from pruning coffee plants to harvesting coffee berries. Take a guided tour of the plantation on foot, learn the difference between an Arabica and Robusta, and explore the spice-scented pathways. Coorg also offers the perfect weather to discover its natural side. Trek through the Dubare Reserve Forest, learn about the birds and the beasts or enthral yourself with jungle lore.
So, soak in the beauty of pleasant morning sounds, indulge in a plethora of activities, enjoy the simple pleasure of a lazy lie-in, savour the earthy blends, watched mists drift across the plantation, and slip into the spirit of the land.