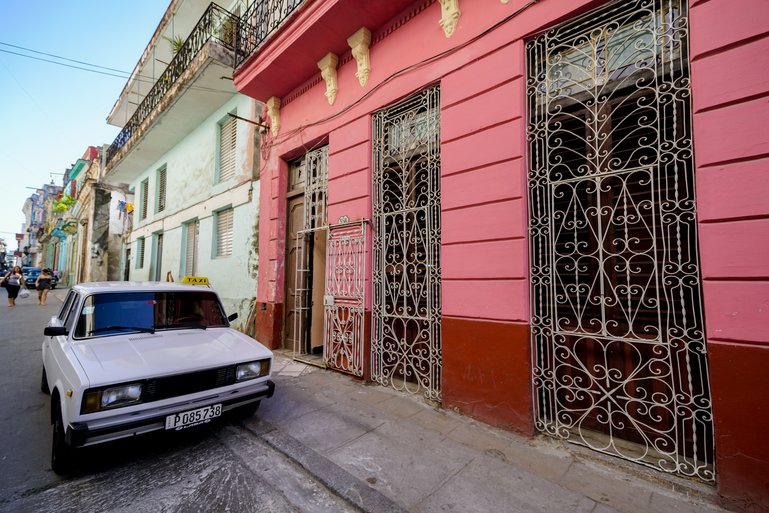 Wat is een casa particular
In Spanish, casa particular (in the plural it is casas particulares) means "private residence". A private home in Cuba is a home where a family rents one or more rooms
of the house in which they live. To (foreign) tourists. In other words, a private home or private accommodation. Or a private stay in Cuba.
You share a home or just a room with a Cuban family. Compare with the Bed & Breakfast. As we know it in the Netherlands. A very good way to get in touch with the population. The only difference with a B&B is that the price of a casa particular in Cuba is always excluding breakfast.
Sometimes it is also possible to rent an entire home, similar to a holiday home.
The benefits of staying in a casa particular are endless! You stay with the locals, get to know them and are part of the daily events. You become acquainted with the local culture and customs and the Cubans are happy to advise you on what you can do and see in their city or village. A unique experience!
Today, many casas particulares are rented through online agencies, some specifically Cuban, and others that work worldwide.