Looking for a serene and beautiful destination for a relaxing family outing? Perhaps one complete with a park, lake, secluded bays, and warm water? Consider spending a day at Spider Lake Provincial Park, west of Qualicum Beach, British Columbia.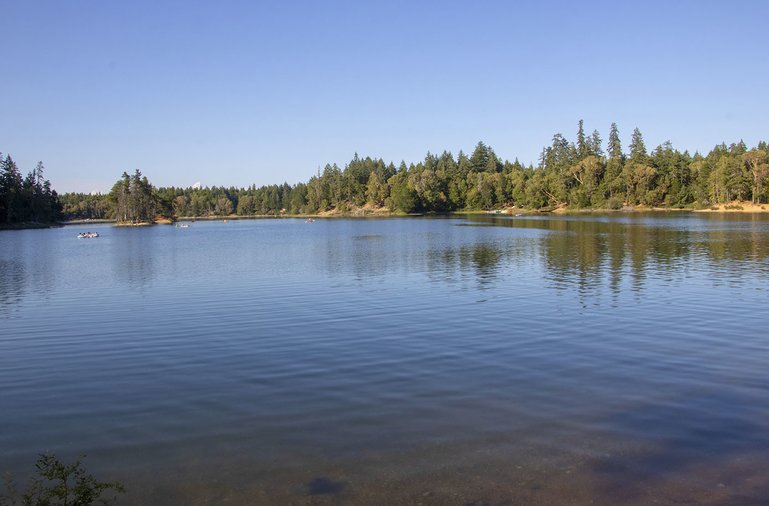 The soft sandy beach is small but big enough for kids to build their sand castles. The park has ample grass area with large trees and picnic tables for my three dogs to stay cool. I also have two teens who like to snorkel, eager and hoping to see some fish.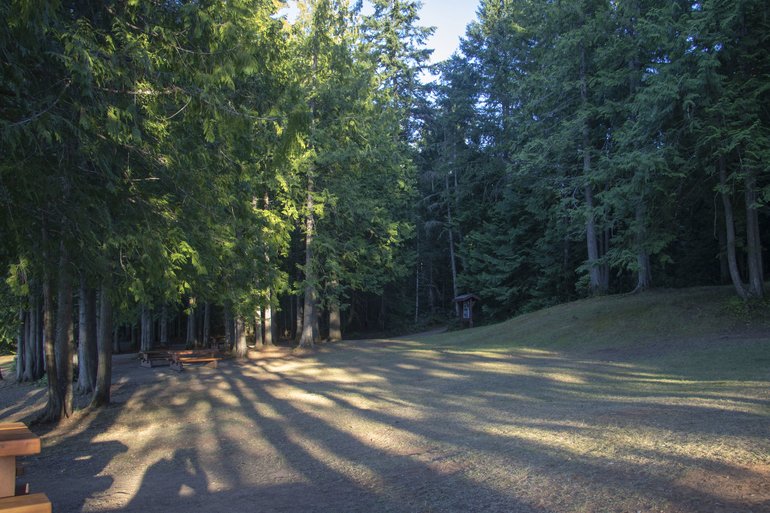 My favorite time to visit Spider Lake is in the early evening during the summer months. The park is peaceful, and the sun shines its orange hue through the trees and glows on the surface of the water. We either hike on the paths or explore the lake in our canoe. When there is no wind, my husband launches his pontoon boat and fishes for smallmouth bass and rainbow trout.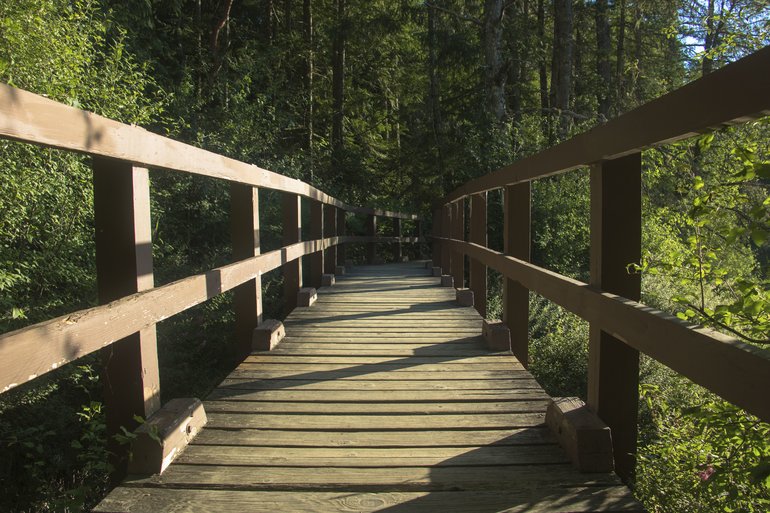 If you visit Spider Lake Provincial Park with your family and friends, I hope you have fun swimming in the tepid water, picnicking in the grassy area, and finishing off the day with a beautiful evening sunset hike!