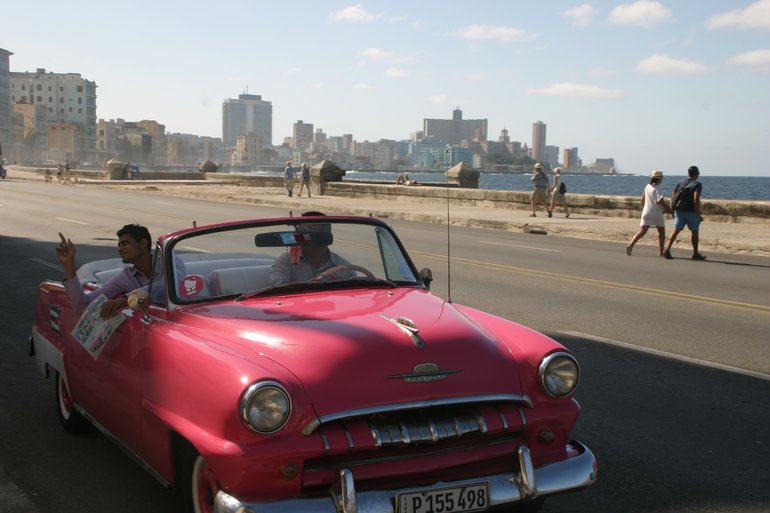 Cuba, Havana, casa particular
Is every casa particular legal?
No not every casa particular in Cuba is legal. To have a legal casa particular, the owners must hold a license issued by the government.
To obtain such a license, the casas must meet certain conditions and requirements. So that they meet the requirements and wishes of the tourists.
Keeping a hosting license is expensive. The casa owners must pay a high tax to the government for the rooms that they specify to rent. At thi smoment it will be 60CUC a month every month. Even if these could ultimately not be rented. That is why casa owners are not happy if a casa is canceled at the last minute. At the end of the year, a percentage of between 10 and 30 percent must still be paid as income tax.
A network of illegal casas particulares exists throughout Cuba. These do not meet the minimum requirements. Do not use these illegal casas particulares because it is illegal and can lead to serious sanctions for both the casa owner and the tourist.
A legal casa can always be recognized by the sign below, often also with the license number.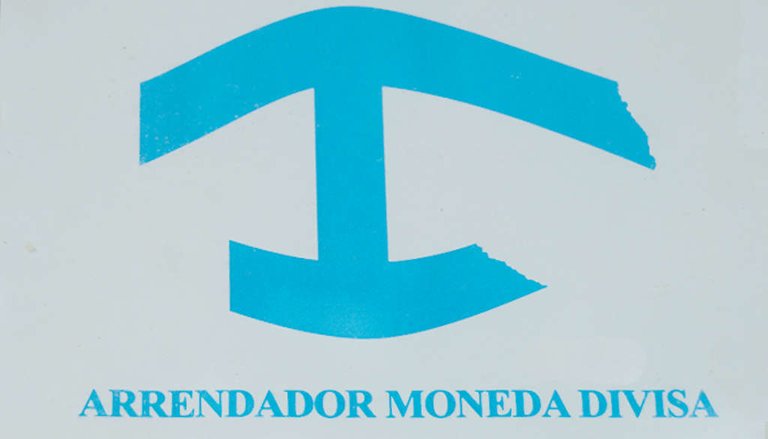 Casa particular, cuba