Budapest's elaborate underground cave systems may be less well known than its beautiful historic architecture, world-class wine, and relaxing thermal baths. The accidental discovery of natural chambers over ten million years old occurred in the last century. They have been on the UNESCO World Heritage List since 1995, and most of them, except the Pálvölgyi Cave and a few others, are closed to the public.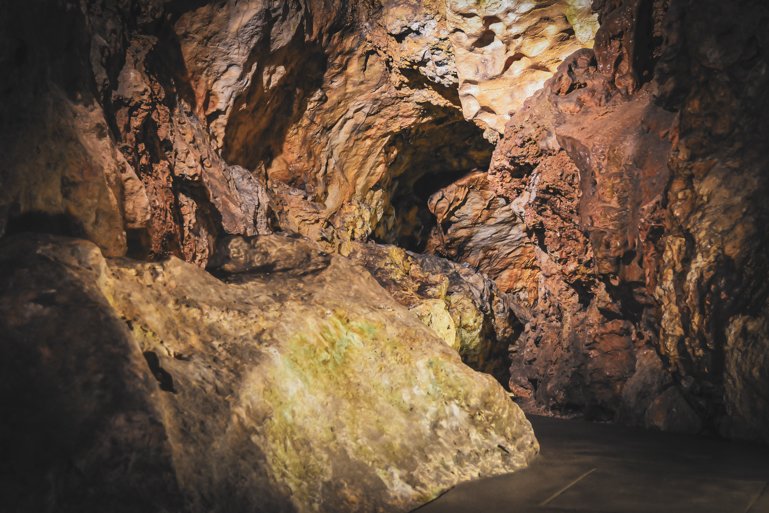 The cave's interior, formed by the dissolution of limestone
Known for its tiny passageways and significant level changes, Hungary's Pálvölgyi Cave is the second-longest cave (after Mátyáshegyi Cave). It is rich in dripstone and stalagmite formations. Within its total expanse of 7.2 kilometers (4.5 miles), only 500 meters (1640 feet) are well-lit and safe to explore. All year, the temperature in the cave is around 11°C (52°F).
The cave contains every type of stalactite known to Hungary. Wet and growing, most of them. They are typically pale yellow, but you can also find orange, white, and dark brown specimens.
Getting There
The cave is in Budapest's 2nd District, northwest of the city center. Take bus line 65 to the Pál-völgyi cseppkőbarlang stop. There is a souvenir shop and a buffet near the cave's entrance.
Have you ever toured the Pálvölgyi Cave? If so, how impressive did you find the cave?