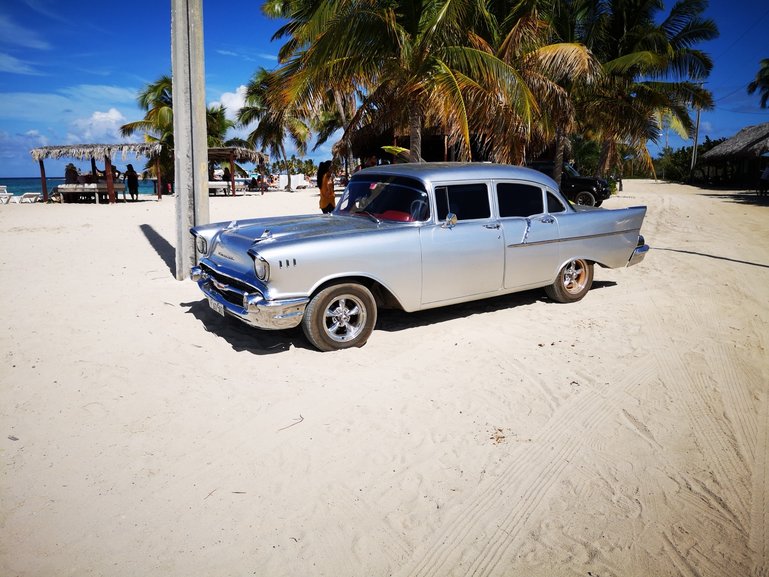 10 tips for renting a car in Cuba.
Renting a car in Cuba is a good way to go anywhere without ever having to look for a taxi. Today Casa-particular brings you a number of tips. So you can enjoy this beautiful island from behind the wheel.
Reserving from the Netherlands
---
It is safer that you have your reservation ready when you arrive because vehicles are not always available. We have various contacts in Cuba for this. You can make a reservation from 6 months in advance.
Keep the prices in mind
---
In Cuba, renting a car in the low season can cost tourists between 50 and 60 cuc. But in the summer months and the end of the year these prices can rise to 100 cuc a day.
Do not wait until the fuel runs out to top up the tank
---
The price of gasoline in Cuba is on average legal 1.20 cuc. If the inland journeys are very long, keep in mind that you can drive through small towns that do not always have gas stations.
Check the car carefully before you take it
---
You have to check every scratch, no matter how small. Who has the car you rented. If possible, take photos with your telephone. Also check the fuel. Rental companies must deliver it to you with a full tank and you must return it to you with a full tank.
Be careful when driving on the road
---
The roads at night are not always lit. Especially in areas outside the cities. Be especially careful when you drive in the early morning, because a loose animal on the road or a driver coming in the opposite direction can cause an accident. Likewise, if you feel very exhausted, you can take a one-hour nap at the edge of the road. It is better to fall asleep at the wheel.
When parking
---
Parking in Cuba is not complicated. Street parking is completely free in residential areas. In the meantime, if you decide to park in commercial areas, you can easily access the parking places for modest prices.
Take a map application
---
They have become popular among Cubans. Maps.me and Osmand are some of the best known on the island, mainly because they work with GPS, without having to connect to the internet. It can be very useful if you travel inland.