"Casas particulares" (private houses) are private homestays in Cuba, aimed at travelers interested by a local experience.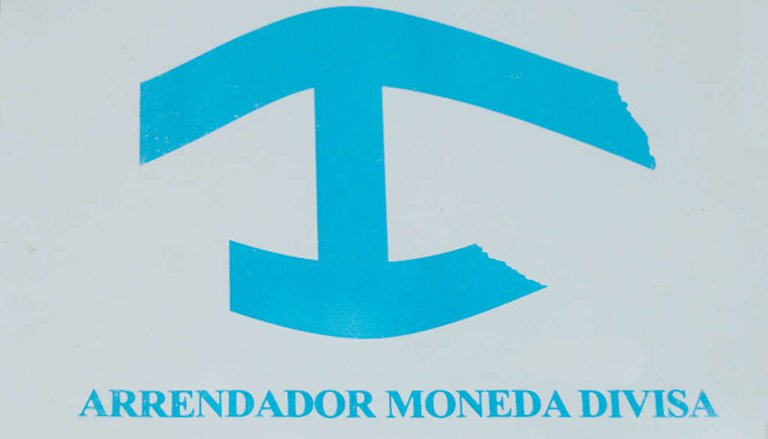 Symbole Casa Particular Cuba
How can I recognize a legal casa particular?
In Cuba it's easy ti recognize a legal casa particular. Legal casas particulares in Cuba can be recognized by a white sign with a blue symbol on the front of the house. Usually placed on the door but sometimes also on the balcony fence.
This symbol is a blue H that has been rotated 90 degrees. The top bar of the symbol is larger than the bottom. The symbol should look like a house with a roof but it looks more like an anchor.
Sometimes the text "Arrendador Divisa" may appear at the bottom of the board. That means that you can rent a casa here. And that you can pay with the CUC. The coin that used to be called the tourist currency.
This symbol also indicates that the casa is registered by the government. So they have all requirements. And meet the standards set by the average tourist.
There are also are casas with the same symbol but in red. Here you can pay with the CUP de peso Cubano. These casas are only for the Cubans themselves. Or foreigners who are in possession of a residencia permanent.