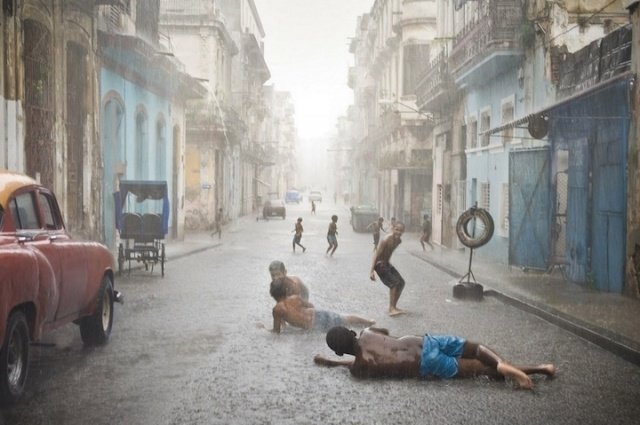 Cuba
The high season in Cuba runs from December to March and from July to August.
The best travel time for Cuba is the months of November to April. The daytime temperatures are then perfect. For walking and enjoying the beaches (between 20-28 ° C)
Everything is nice and green. The weather is dry and sunny with pleasant temperatures. Moreover, the large crowds have not yet begun. Most rain falls from May to October. But even then it doesn't rain a lot every day.
There are mainly heavy showers that stop after a short time. Hurricanes can occur in September and October. Don't let this stop you, because Cuba is a pleasant holiday destination all year round.
The rainy season in Cuba is from May to October, with the chance of tropical storms and cyclones in September and October in particular. The temperatures then fluctuate between 32 ° C and 35 ° C. Although the country has a dry season (November-April) and a wet season (May-October), there is rain all year round. The least in February, most in May, September and October.
Most showers fall in the afternoon and in the evening and they can be quite heavy. Incidentally, it rarely happens that it rains a whole day.