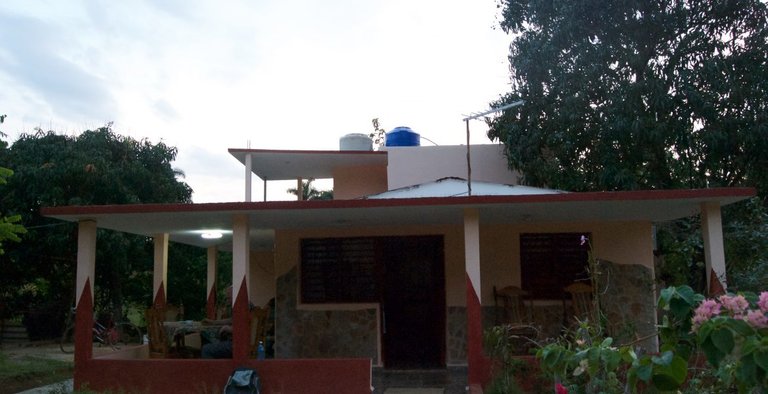 Casa Papito
How did casas particulares arise?
Before 1997 all accommodation were in the hands of the Cuban state. In fact, there were only (state) hotels. The entire tourist sector was managed by the state. Since 1997, the Cuban state has allowed private room rental. That private individuals rented out one or more rooms of their house to tourists. And very quickly that became a huge success. The casas sprouted like mushrooms.
This is to improve the quality and range of accommodation options on the island. And also contribute somewhat to the improvement of the Cuban economy.
Since 2010, the Cuban government has made even more concessions. Making it possible for private individuals to carry out 279 independent professions.
One is the possession of a paladar. A paladar is a restaurant at home with often no more than 12 tables. Paladaris a term that in Spanish translates literally to "palate" and used with that meaning in the Spanish speaking world, however in Cuba is used exclusively to refer to restaurants run by self-employers. Mostly family-run businesses, paladares are fundamentally directed to serve as a counterpart to state-run restaurants for tourists seeking a more vivid interaction with Cuban reality, and looking for homemade Cuban food.
That is why there are many casas nowadays that also have a paladar.