There are many reasons to stay in a casa particular in Cuba. Below you will find the best ten in a row:
1. It is much cheaper than staying in a hotel.
2. This allows you to see with your own eyes what life is like in Cuba.
3. The casa owners can refer you to places, restaurants and places of interest that are not mentioned in the regular travel guides.
4. In addition to breakfast, many of the casas also offer dinner of very good quality and often cheaper than in the surrounding restaurants and made from original Cuban products.
5. Casa owners will also tell you in which neighborhoods you should not be.
6. If you stay in a casa for a longer period of time you will soon be treated as a close friend and even as a member of the family.
7. It is a good way to immerse yourself in the history of the island, whether recent or not. Chatting with the casa owners enriched your knowledge will enrich your historical perspective and is a fantastic way to learn historical facts that are not mentioned in the textbooks.
8. The best way to find a good Cohibas especially in Havana, ask the casa owner where you can get them best.
9. You help build the business of a Cuban family.
10. You will meet other travelers who travel just like you and also stay in casas particulares.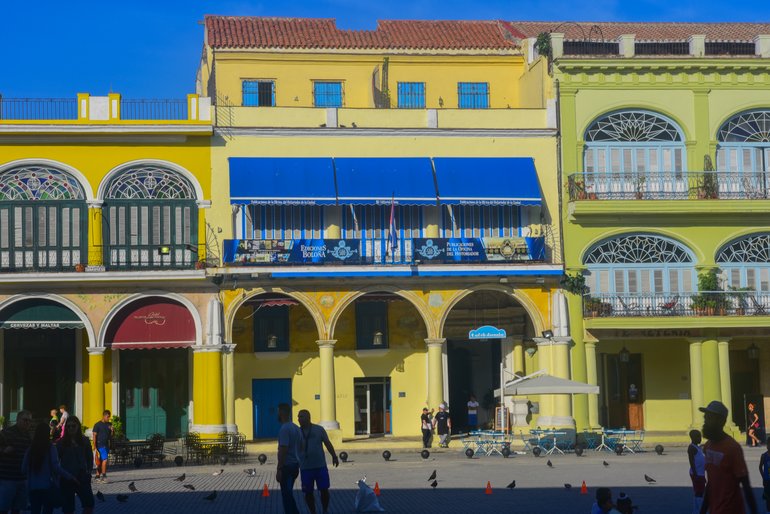 Casa particular