If you make a reservation, you must respect it and show up on the agreed date. If you do not come the casa owner loses an amount of between 25 and 45 CUC. Probably not much for you. But it is a small fortune for a someone in Cuba.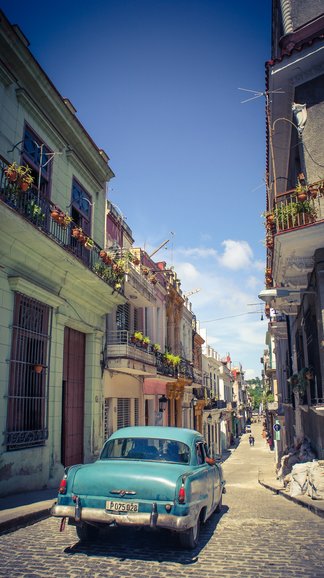 Cuba
It is really important to respect this system. It is based on mutual trust. If this is violated, the casa owner will also lose his respect for the reservations. With unpleasant consequences for you as a guest.
If you are staying a bit longer in a casa with an entire family, it is worth considering leaving some gifts for the casa owners. Such as colored pencils, books, medicines, hygiene products, clothing or a set of towels. This will really be appreciated as a result of which you can build a special bond with your hosts. And enjoy the stay even more.
Finally, don't forget to make an overview of your stay on the internet. A good review costs very little, but has enormous value. A sincere and honest assessment will not only help the family business that you receive in their home, but also help other travelers like you to better choose from the wide range of casas in Cuba.