Enjoy a day tour to Agra from Delhi / New Delhi / Airport ,in the early morning to arrive at the iconic Taj Mahal by sunrise. Departing Delhi in the ultra-early morning, you can simply sink back and your seat and snooze while your guide takes care of the driving so you can arrive at the Taj in time to see the sunrise.
Pickup Airport or Delhi Hotel at 02:30 AM or 03:00 AM
Our Driver Will Pick You From Your Hotel Or Delhi Airport And Drive To Agra. Enjoy 3 Hours (210 Kms) Drive From Delhi To Agra. (Flexible Pick-Up Time)
Proceed To Taj Mahal
Visit Taj Mahal With Tour Guide, It Was Built By Mughal Emperor Shah Jahan For His Beloved Wife Mumtaz Mahal.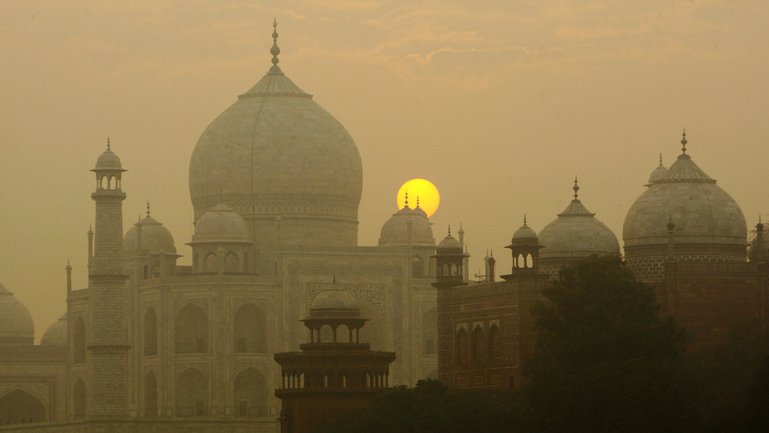 Sunrise Taj Mahal Tour
Note: Taj Mahal Close on Every Friday.
Proceed To Agra Fort
After Visiting Taj Mahal, Proceed To Agra Fort. It Was Built In 1565 A.D. By Great Mughal Emperor Akbar.
Lunch Break
After Visit of Agra Fort, Have Lunch With Your Loved Ones in Local Restaurant.
Back to Delhi
After exploring Taj Mahal, Agra fort your chauffeur will drive you back towards Delhi by car. Your tour ends with drop off at your Hotel in Delhi or desired location in Delhi.