As we are Deogarh Hills we bring out a concept of village tourism located in Mewar south region of Rajasthan, India at a distance of 621km from New Delhi via Jaipur accompanying NH-48 on connecting NH-8 towards Udaipur. We Introduce ourselves we have A Heritage Home Stay with fully furnished rooms as our rooms balcony are called as gokhras or jarokhas in Rajasthan, as our rooms are attached with western standard bathrooms. Through Deogarh Hills we brought a concept of village tourism we want our guest to experience its peace, relaxation, culture, tradition, wildlife, food etc of village and many more things to experience here at Deogarh Hills. This is not enough to describe Deogarh Hills lot more happens at Deogarh Hills
As our rooms has been descript with heritage look furniture and kota stone with polished flooring in grey as well as DTH Tv and air condition. Whereas our rooms have balconies is called gokhras , gives an open view of eye soothing nature of Aravali Hills through Belgium colorful glasses windows which gives relax to our mind and sunset is visible from a room too. Our whole property is according to vastu-shastra (as it is a traditional system of Hindu architecture) as well as we have best sleeping comfort with high class linen has been used not only this our each room double-bed has been positioned according to vastu shastra
so our guest can get comfortable sleep as it is like while we have always sleeping position as head is towards sunrise (east side) and legs towards sunset (west side), whereas our kitchen area is positioned towards sunrise as per vastu shastra.
A traditional food we will serve you cooked in a traditional way on chulha in veg & non-veg both meals followed by spices which is grinded on a stone called saladi which will give you best taste in meals as this cooking pattern is very old as while cooking this way keeps a nutrient value of food at its perfect to taste delicious.
Activities are as follows:-
• Train Ride towards Goram Ghat section an ancient Railway line is built by The Britishers
• Photography
• Bird Watching
• Village Walk
• Lunch at Kakad OR under Banyan Tree OR at our own Farm • Sunrise & Sunset view from the property itself
• Bullock OR Camel Cart
• Off road biking OR cycling
• Library for reading books
• Dinner at rooftop gives a view of beautiful nature
• Horse Riding
• Jeep Safari
• Cultural & Traditional programmes
• Trekking,
•Yoga & Meditation basics session, etc many more activities
NEARBY PLACES TO SEE
• Kameri ( The Lady Pannadhaey Statue, who saved Maharana Udai Singh from Mughals attack by sacrificing her own son )
• Him Mata – Trekking Site
• Sand Mata – Trekking Site
• Marathon Of Mewar (Written by Col. James Tod) Battle of Dewair
• Kotheri Mahadev
• Jagdish Temple
• Anjana Mahadev ( The Place where Lord Hanuman Mother Anjani got blessings) • etc, many more countryside
Note : As mentioned above all places comes under radius of 25km from Deogarh Hills
EVENTS TAKING PLACE THROUGH OUT A YEAR
• Holi
• Ram Dhooni Celebration
• Charbhuja Festival
• Ganpati Visarjan
• Gavri
• Durga Pooja
• Dusshera
• Diwali
• Deogarh Fair
• Weddings
• Many Fairs
• Many More Traditional Programmes Organised, etc at Deogarh Hills and nearby places
Deogarh Hills social media links and channel for regular updates and more images, as mentioned below:-
• Facebook https://www.facebook.com/deogarhhills/
• Instagram https://www.instagram.com/deogarhhills/
• YouTube https://www.youtube.com/channel/UCHxn6Rg8Tc3LeMFg2lerCLg
HOW TO REACH US
• Google Maps (Search for Deogarh Hills)
• Nearby Airport is Udaipur 135 kms
• Train that's Delhi via Udaipur & Mavli as well as Marwar Junction
• Via Road NH-8 Delhi-Jaipur-Deogarh-Udaipur
--
--
Thanks and Warm Regards
Rohitashva Singh Chundawat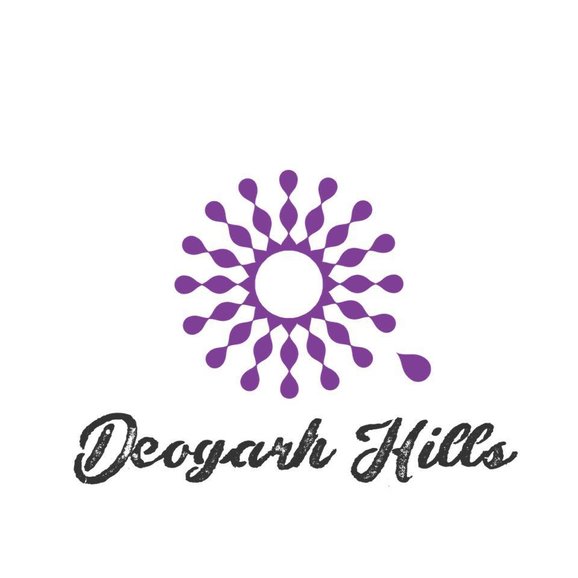 Deogarh Hills