Listing my Accommodation on Triptipedia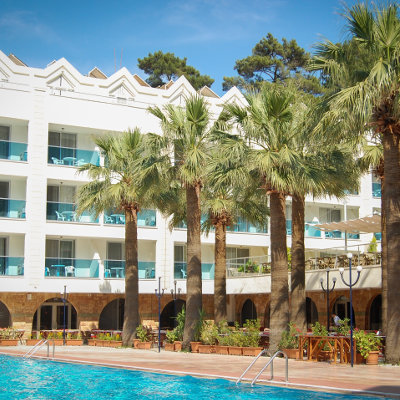 More bookings, less hassle
Get extra bookings through your own website or usual booking platform
With everything going on, the service is free in 2020, no credit card required
No commission on bookings
No extra work for you once your listing is published
No commitment, one-click cancellation whenever you want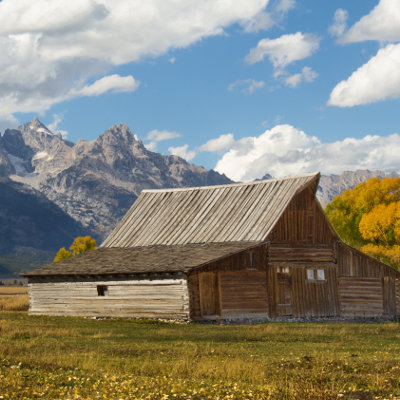 How it works
Create a presentation page for your hotel, guesthouse, hostel, cottage, etc, directly from your Triptipedia account, it's simple and fast.
It will get listed on Triptipedia and viewed by our visitors interested by the area you operate in. The "book" button of your listing redirects customers to your website or to your usual booking platform.
Your live statistics (pageviews, clickthrough, etc) will be available on your dashboard.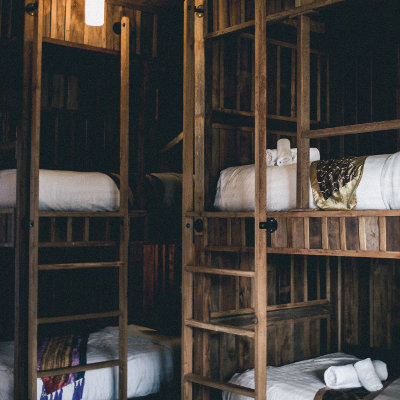 How many bookings will I get?
We can't know that in advance, it depends on your location, prices, pictures, amenities, search engines ranking, etc.
This is the reason why we don't ask you to commit. If you're not satisfied with your statistics, you can cancel anytime.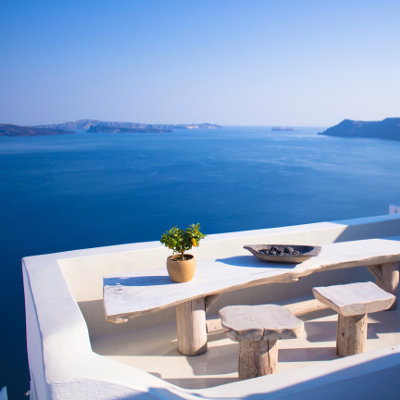 Pricing
To help you with the 2020 events, this service is completely free until at least the end of the year if you subscribe now. You can add your listing without a credit card.
It's still too early for our team to make a decision for 2021. We'll get in touch when the situation evolves.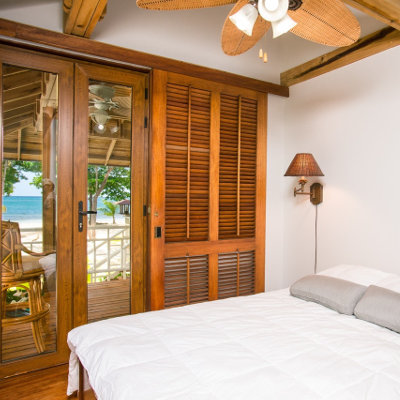 Getting started
If you have any questions or need more details beforehand, feel free to contact us.
Otherwise, let's begin!
They published their accommodation on Triptipedia