The escort driver will pick up clients at the address provided. Proceed to Ravello with a 120 minutes stop at Anagni Cathedral to explore this magnificent Cathedral. Or the reverse, where pick up is Ravello and drop off is Rome with a 120 minutes stop Anagni Cathedral.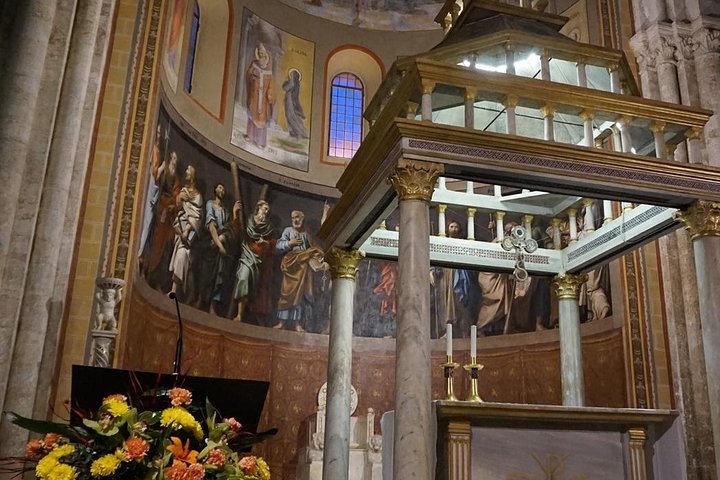 Anagni Cathedral is a Roman Catholic cathedral in Anagni, Lazio, Italy, notable as the summer residence of the Popes for centuries. It is dedicated to the Annunciation of the Blessed Virgin Mary. The Cathedral, was built in Romanesque style during the years 1071–1105, with Gothic-style additions in the mid-13th century. The crypt contains the tombs of St Magnus of Anagni, the patron of the city, and of St Secundina of Anagni. Fifty years later, during the persecution under Decius (249-51), St. Secondina was martyred at Anagni. Her relics are in the cathedral crypt. It was probably around 450 that a pagan sanctuary on the acropolis of Anagni was transformed into a Christian church dedicated to the Virgin Mary.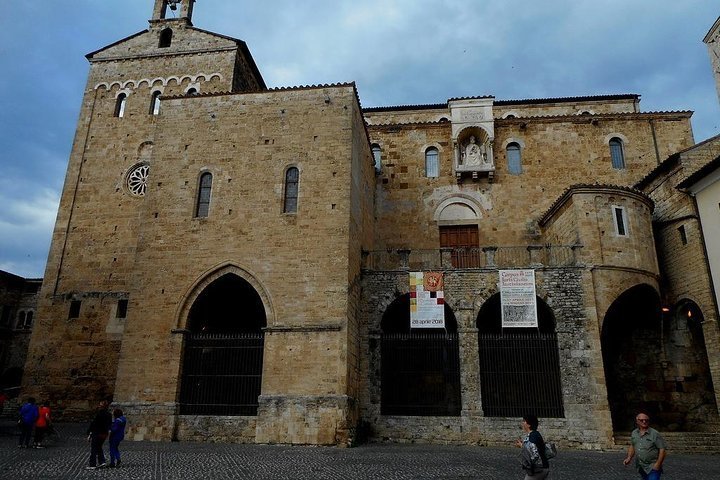 Why should you choose us?
Special Tours with best destinations: Private tours to fit your travelling style.
Breathtaking views of Europe's most beautiful coastline
Transportation: Luxury & private air-conditioned vehicle with English-speaking driver or escort guide
Price: Competitive prices and quality services