The escort driver will pick up clients at the address provided. Proceed to Positano with a 120 minutes stop at Mt. Vesuvius where the guest explore the Volcano. Or the reverse, where pick up is Positano and drop off is Rome with a 120 minutes stop Mt. Vesuvius.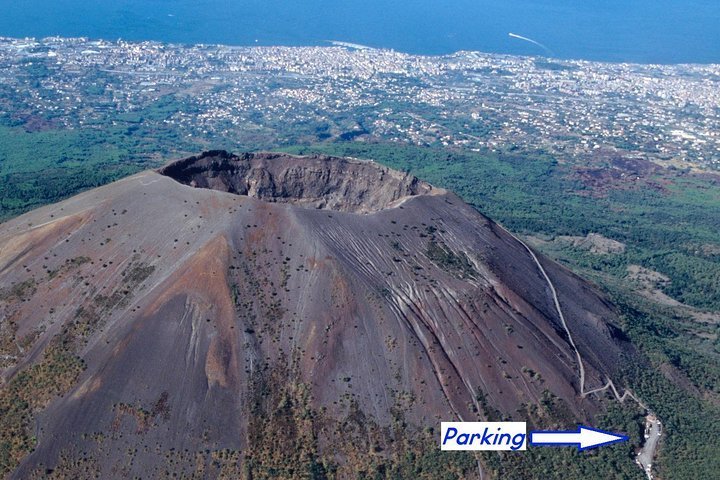 Despite its violent history of eruptions, Mount Vesuvius still offers a beautiful view of the surrounding area, which is a national park. Mt. Vesuvius' eruption in AD79 buried the cities of both Pompeii and Ercolano beneath ashes, mud and lava. It left extreme damage but immaculate artefacts that can be seen today. This is a wonderful trip up the stratovolcano, allowing tourists to absorb the natural scenery and history.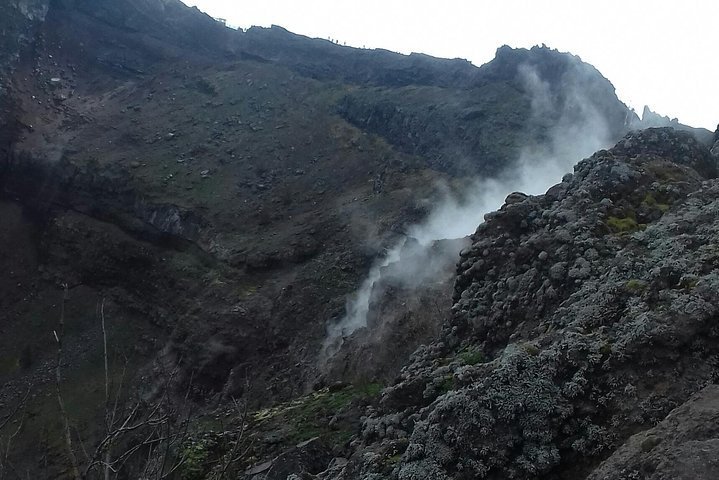 Why should you choose us?
Special Tours with best destinations: Private tours to fit your travelling style.
Breathtaking views of Europe's most beautiful coastline
Transportation: Luxury & private air-conditioned vehicle with English-speaking driver or escort guide
Price: Competitive prices and quality services