Set out to one of Sri Lanka's finest tea plantations. Excite your taste buds with a sampling of exotic varieties, including a cup of Oolong tea complemented with a delicious chocolate cake!
Visit one of the most recognizable tea plantations in Sri Lanka and get a taste of the finest brews in the land. Try out some of the most exotic variants such as Virgin White and Ceylon and find out how they are able to produce over 25 different types of tea.
Head over to Planters Bungalow and delight yourself in a warm cup of Oolong tea with a serving of chocolate cake. You can also saunter along the historic streets of Galle Fort on your way to the plantation or before heading back to your hotel.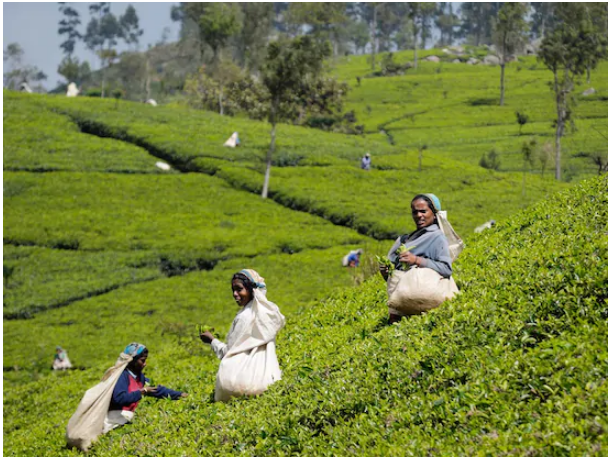 Galle Fort Visit