The escort driver will pick up clients at the address provided. Proceed to Sorrento with a 90 minutes stop at Royal Palace of Caserta where the guest explore the Palace. Or the reverse, where pick up is Sorrento and drop off is Rome with a 90 minute stop Royal Palace of Caserta.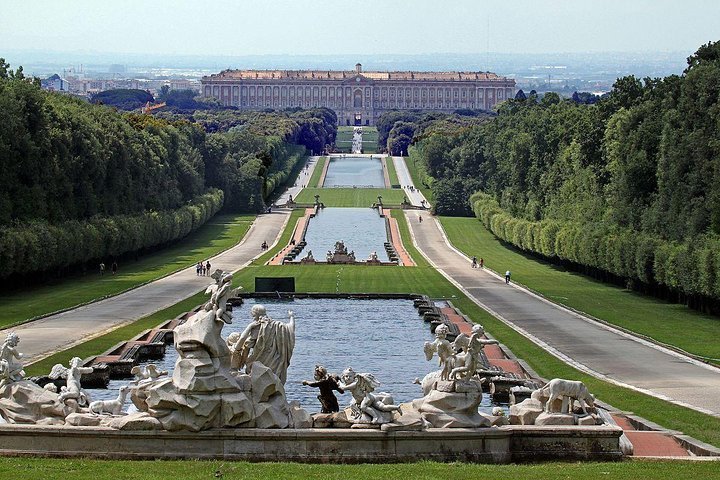 In 1752, King Carlo lll of Bourbon assigned the architect Luigi Vanvitelli the construction of a palace that could compete with that of Versailles and they chose, for security reasons, the old side of Caserta , situated at 20 km of distance from the city capital Naples. The Royal Palace of Caserta is the largest royal residence in the world by volume with its gardens, the American director George Lucas shoot several scenes of the first two episodes of Star Wars saga, inside the building, as well as many Italian films and Mission Impossible lll, too. Visiting the palace is like having a journey through the splendor and the magnificence of the architecture of the time.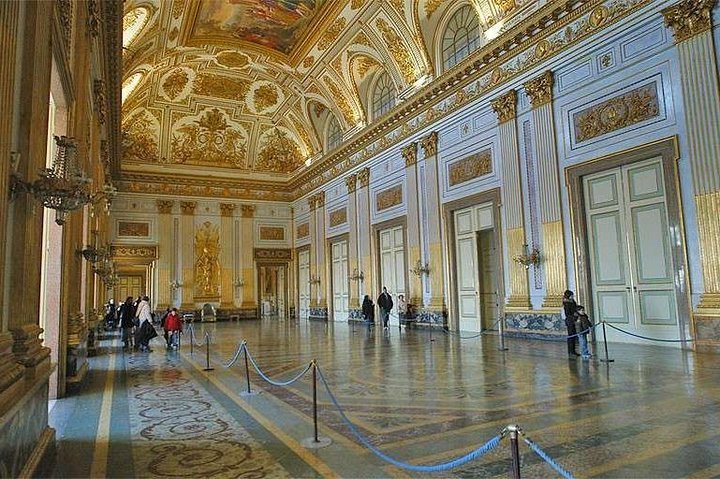 Why should you choose us?
Special Tours with best destinations: Private tours to fit your travelling style.
Breathtaking views of Europe's most beautiful coastline
Transportation: Luxury & private air-conditioned vehicle with English-speaking driver or escort guide
Price: Competitive prices and quality services