The most famous archaeological sites in the world like you've never seen before. The evocative scenery of the ancient Pompeii and Herculaneum and the boundless panorama of the imposing Vesuvius are the supporting pillars of what still today represents a memorable spectacle,a journey through time through ancient and glorious Roman necropolis.
The tour starts at 8:30 with the pick up of customers at the Maritime Station of Naples; will allow tourists to learn about the history of the most visited and famous archaeological sites in the world, such as Pompeii and Herculaneum, as well as Vesuvius, the volcano emblem of the Neapolitan scenery.
During the visit inside the excavations, tourists will have at their disposal an expert guide who will lead them through the discovery of these open-air museums. They will then climb up to 1000 meters on Mount Vesuvius, walking along its path until reaching the best point from which to enjoy the breathtaking panorama of the Gulf of Naples.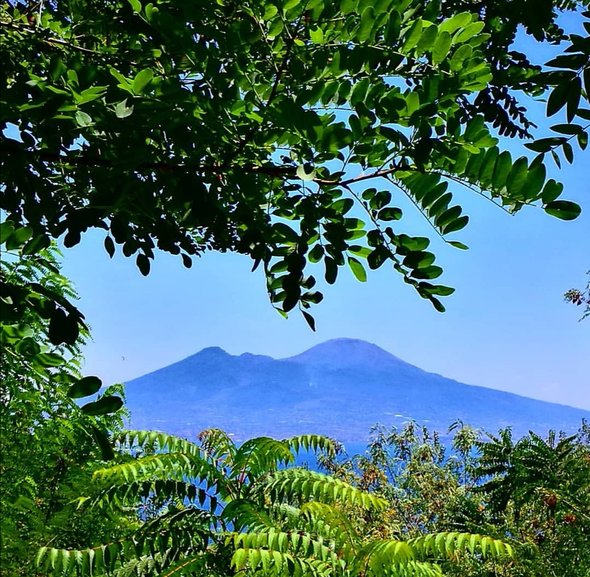 Mr Vesuvius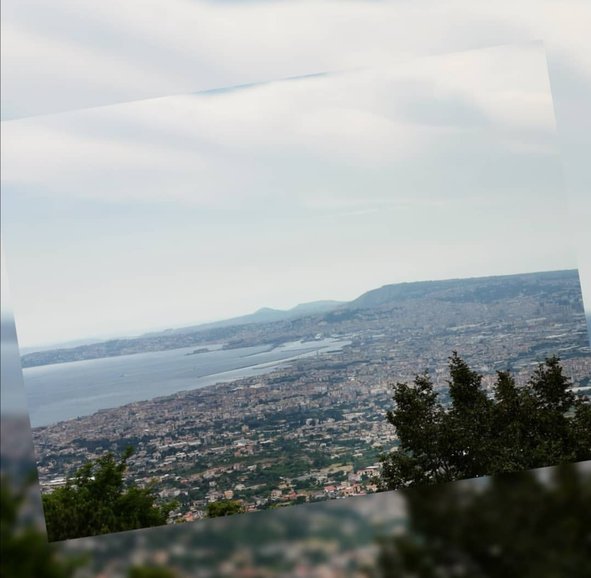 Gulf of Naples from Mt Vesuviuis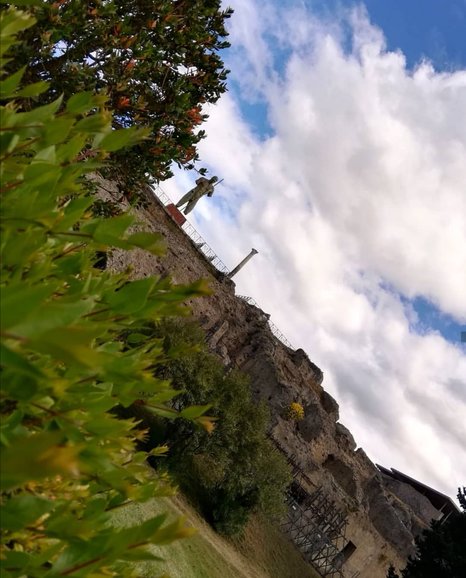 Pompeii Ruins