Our most friendly and popular tour takes you to the one of the largest slum in Asia where you see another hope and light in this beautiful world. Walk with us and get to know about the lifes, everyday ongoing activities, small businesses, market inside the slum, trains passing every ten minutes, chapati factory and much more!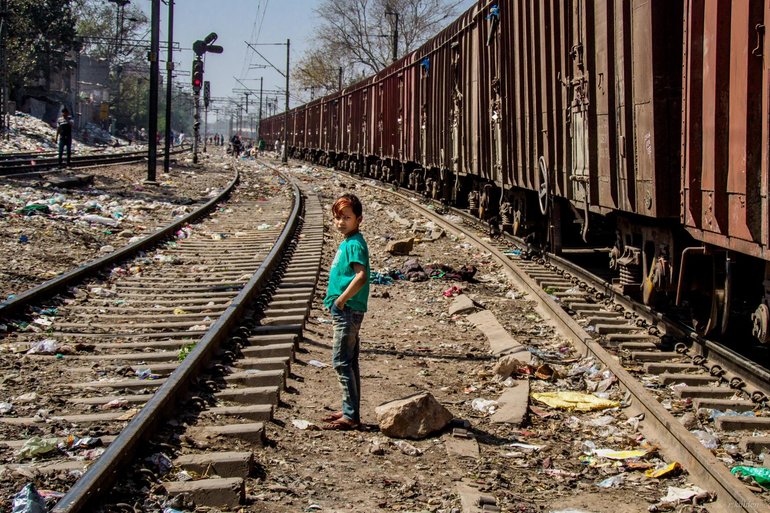 On our two-three hour slum tour in Delhi we take you to the home of around fifty thousand people.Walk through the small streets and talk with them as a family member.
Drink some chai at the famous chai shop and taste some handmade skinny chapati.Know more about the family businesses(especially chicken,fish and mutton market) well known for their fresh fishes.