Visiting Castle of the Assassins, Alamut Valley, Andej Valley, Ovan Lake and Lambesar castle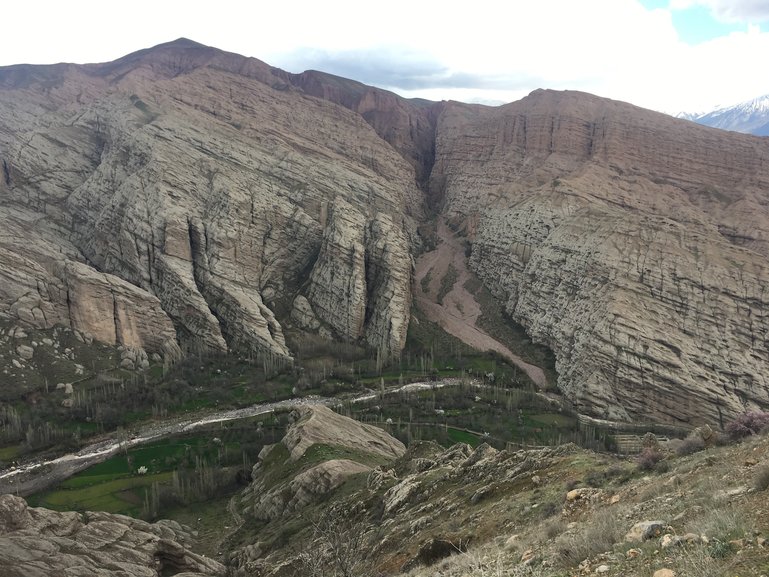 Andej Valley
Ever wanted to experience a real 'adventure'? Enjoy a VIP private full day tour high up in ALAMUT mountains suitable for all age groups, visit world heritage listed Castle of the Assassins, Warm Canyon, breathtaking surrounding nature and stunning cliffs in more than 2000 meters above sea level.
Have lunch in a cozy, traditional guesthouse where you can have a taste of delicious, local food.
In the afternoon, we will visit Dulakan Guardrooms, Goat-killer Rocks and Red Canyon. We will also go trekking in amazing Bear Canyon. Afternoon tour is in Andej Valley, Alamut and it would take something around 3 hours and we will make every effort to ensure a seamless, unforgettable travel experience and make it #1 memorable visit in Iran, a unique and exciting opportunity.