explore mountain gorillas and golden monkeys, and murchison falls plus queen elizabeth
scb tours and travel
3 Day Uganda Gorilla Safari
3 Day Uganda Gorilla safari in Bwindi Impenetrable National Park
This 3 day Uganda Gorilla safari, will take you for Gorilla trekking in Bwindi Impenetrable National Park which covers an area of 321 sq km and is among the oldest forests lasting over 25,000 years. You will be able to trek one of the 12 habituated mountain gorilla groups.
Besides the Gorillas, you will also have an opportunity to see other primates such as the red-tailed monkeys, chimpanzees, baboons, black and white colobus monkeys among others. This forest is also home to 120 mammals, 51 reptiles, 310 butterfly species, 27 species of frogs, geckos, chameleons, 163 tree species, 104 fern species, 1000 flowering plants, as well as over 350 species of birds such as the hornbills and the Turacos!
Gorilla trekking takes around 2 to 8 hours, which is worth it as those into hiking will have a great time climbing up and about the rolling hills, and going through the lush vegetation.
gorilla watching
Tour highlights
Day 1: Travel to Bwindi Impenetrable National Park- 8h 25 min (463.7 Km) via Masaka Road.
Day 2: Gorilla trekking in Bwindi Forest
Day 3: Departure back to Kampala/Entebbe
Detailed Itinerary by scbtoursandtravel
Day 1: Transfer to Bwindi Impenetrable National Park
Day 2: Gorilla trekking- Bwindi Forest
After an early morning breakfast, drive to the park headquarters where you will be briefed by the park rangers about what to do and not to do while in the park, also you will be divided in group of 8. After continue and start off gorilla trekking these gentle giants as directed by the rangers.
This is a memorable and an amazing experience watching the Mountain gorillas feed, play around and also do their day to day activities. This activity can take 2 hours or even up to 8 hours since its dependent on the location and movement of the gorillas. Also expect to walk long distances in muddy and steep conditions- this will require you to have a walking stick. On meeting the gorillas you will spend one hour with them as you take photos.
Later, return back to the lodge and in the evening you may choose to relax at the lodge or visit the Batwa community which will expose you to their culture basing on how they live, dance, an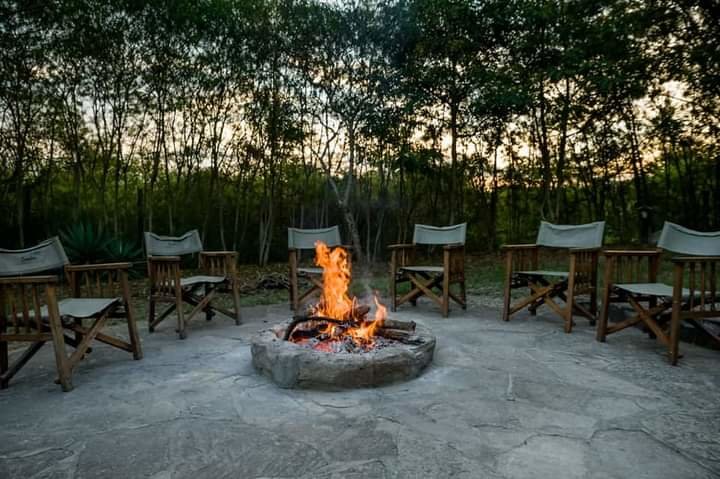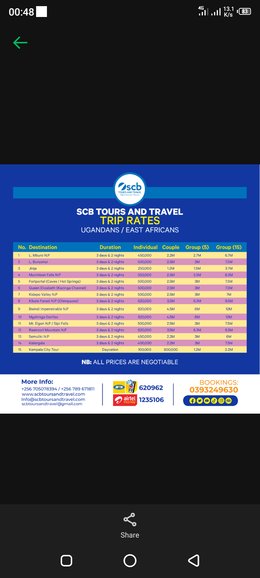 d also hearing stories concerning their culture which will leave you amazed. Have dinner and overnight.
Accommodation Options;