Experience one of the most magical neighborhoods in Mexico City, walk around beautiful cobbled streets. Go back in time and feel the charm of the colonial era, a neighborhood full of history, with lovely churches, monasteries and plazas. Between delicious food samples, you'll visit cultural, religious and historic landmarks.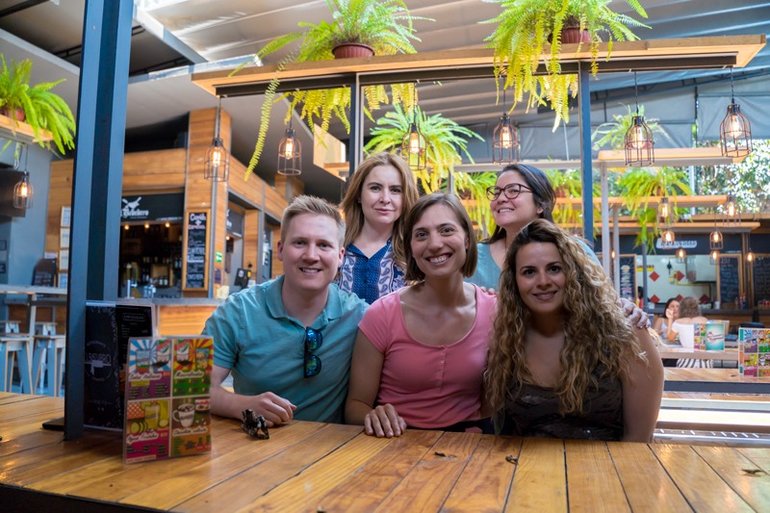 Set foot in Mexico City's Polanco neighborhood, known as a foodie paradise, and head off the beaten path to seven great eateries. Sample authentic Mexican food and drinks on this 3-hour walking tour as you get to know one of the city's most beautiful neighborhoods. Enjoy mouthwatering Oaxacan, Yucatecan and traditional dishes, including chocolate and ice cream desserts. You'll explore new culinary and cultural perspectives, and gain renewed appreciation for how the locals live – and eat!
Polanco Gastronomic Tour (Mexico City)
Centro Histórico Gastronomic Tour (Mexico City)
San Ángel Gastronomic Tour (Mexico City)
Tailor - Made Tours
CAPACITY
From 1 person and up to 60 people per day (divided in groups of 20 people
per tour).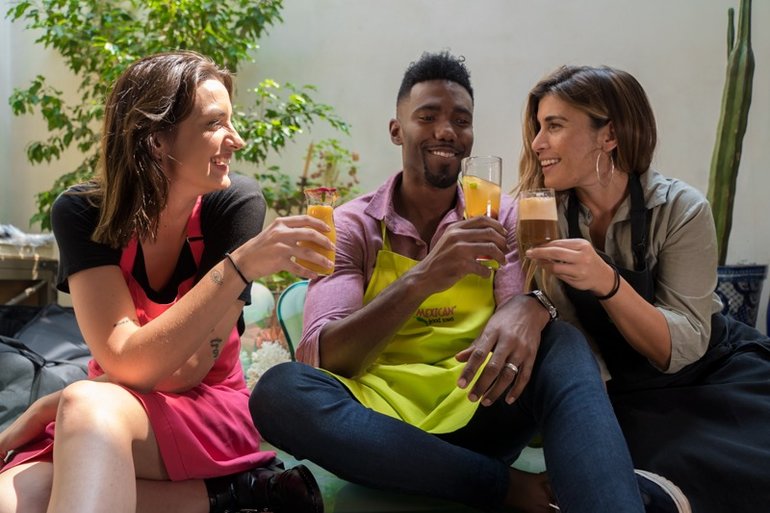 Dive into the wonders of Mexico City's street fare on this 3-hour walking tour led by a local guide. Soak up rich culinary history and traditions as you explore the city.