Transfer included. An amazing experience to know Argentinian Contemporary Artists, their studio and love the art works!
Art Tour Buenos Aires is a new service for lovers of visual arts.
Under the specialized guide of the curator Karina Paradiso, you can choose between three circuits to visit:
* San Isidro
* Centro
* Almagro
San Isidro Circuit
---
You can find geometric, light art, and big size paintings...
Almagro Circuit
---
Glass art and a experiment center with 7 different artists!
Centro Circuit
---
Pop art, constructivism art and abstract art style.
A great experience to know the atmosphere, the inspiration and technics of well known Argentinian artists. If you are interested in buying art, affordable prices for the art works and customs details are available.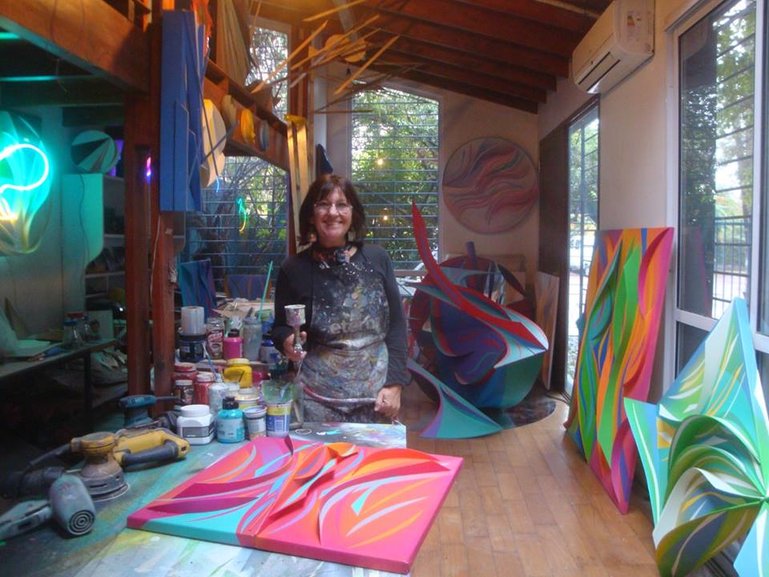 Geometric Art in San Isidro Circuit