Jodhpur is well know for its blue house and its monuments, we organize beautiful walking tour into the heritage part of the city, Were you can have a taste of local snacks and interaction with local people..
Jodhpur Heritage Walk is a unique opportunity to know the old city of Jodhpur also known for their beautiful blue houses, vibrant markets and its colors.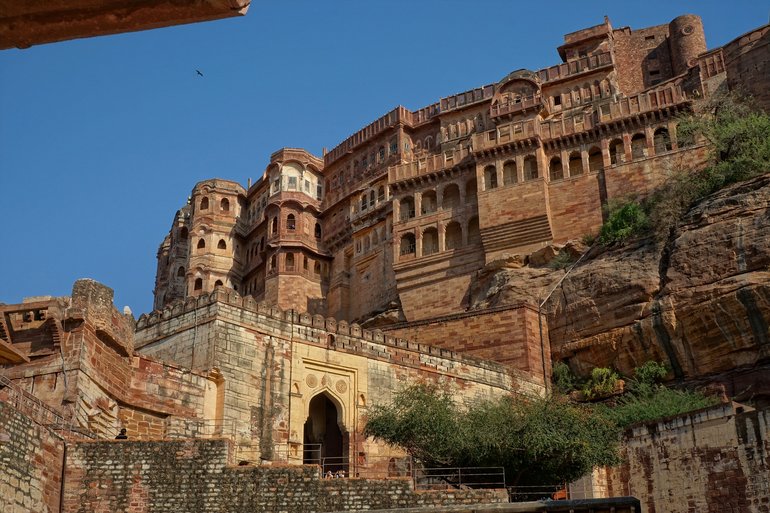 During this walk one will see old and narrow streets of the city which are full of the vibrant colors, Beautiful old houses, Old active Temples, Old step well, Water ponds etc.
Tourist will get to know what are the local gastronomy, if interested we can take clients to local BRAHMINS HOUSE for tea and snacks and can learn how to make Indian tea and interact with locals, The blue city is a paradise for photography, It's not enough there is much more...
JODHPUR HERITAGE WALK it takes 3 to 4 hours and then time is depends on tourist how much time they want to expand it can be more or less...