See where the gladiators trained with this in depth private tour. Explore, with an accredited guide, the Colosseum. In addition, this tour includes an in depth visit of the Roman Forum and of Palatine Hill. See where ancient Roman daily life occurred as well as where gladiators battled for their life.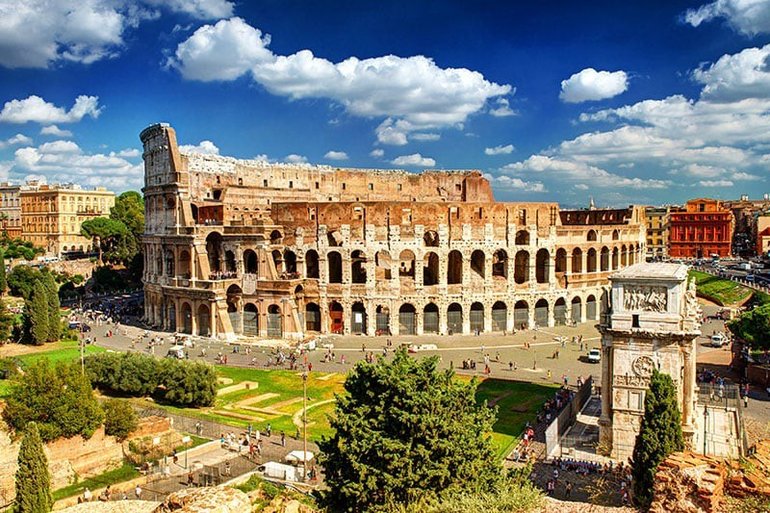 Choose from one of three departure times when you book, and meet your guide at Piazza Venizia to begin your tour. Start off with a stroll down Via dei Fori Imperiali and head towards Palatine and Capitoline Hill. This location is where the ancient Roman government ruled an empire stretching from Africa to England. Continuing on, you will reach the Roman Forum, which will provide you a glimpse of daily life in ancient Rome.
Next, head over to the Colosseum for a special tour and marvel at one of ancient Rome's greatest structures that came to symbolize the city. Along the way you will see where the lions were kept and the gladiators trained.
Private Tour 1-6 people
Meeting point: https://goo.gl/maps/t1HN3uQsMBn2MLv67