Listing my tours, activities or transportation services
on Triptipedia
As a tour operator or a guide, you can become a Supplier on Triptipedia. This will allow you to list your tours, activities and transportation services on Triptipedia where they can be booked by travelers visiting the website.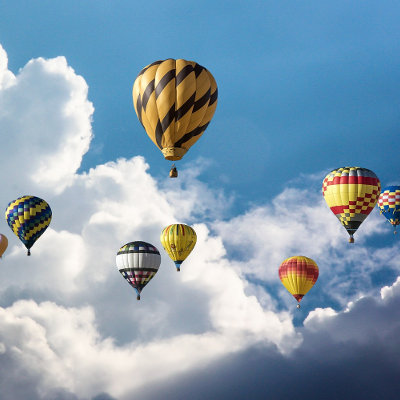 How it works
Your tours will appear on multiple pages on Triptipedia and on the websites of our affiliates. To make a booking, the traveler will pay Triptipedia a 15% deposit.
You will then receive an email notifying you that a tour has been booked, containing all the information (number of people, date, options, etc). You can manually accept each booking request or choose the "instant reservation" option so that bookings are automatically accepted.
The remaining 85% are to be paid to you by the traveler on the first day of the tour.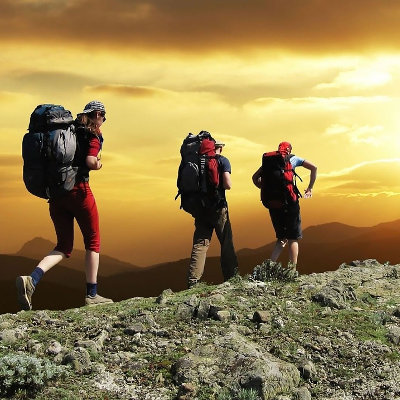 Pricing
| | |
| --- | --- |
| Supplier registration | $0 |
| Adding a tour, an activity or a transport service | $0 |
| Monthly subscription | $0 |
| Booking fee | 15% |
You won't have to pay anything to Triptipedia when a booking is made, the booking fee is paid directly by the traveler.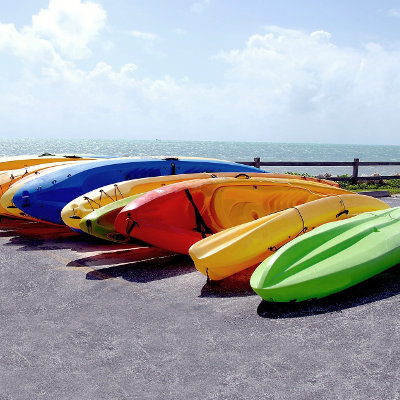 Cancellations
For each one of your tours you have to select a cancellation policy which defines the refund period: flexible (24h), moderate (7 days) or strict (30 days).
If the traveler cancels within the refund period
In case of an early cancellation, the traveler receives 97% of their deposit back, you are notified by email that the tour is cancelled.
If the traveler cancels after the refund period or does not show up
In case of a late cancellation, the traveler does not get the deposit back, but does not have to pay the remaining 85%. As a compensation, you will receive a credit of 25% of the deposit. This credit can be used for cancelling bookings and, in the future, to promote your tours on Triptipedia.
Cancellations by the supplier
Cancellations by the supplier are charged 0.6% of the total price (4% of the deposit).
What's expected of you
That the price listed on Triptipedia (including the 15% fee) is your public price
That you keep your calendar up-to-date and cancel bookings as little as possible
That the tours you list on Triptipedia are accurate and detailed
That you keep your clients satisfied and receive positive reviews