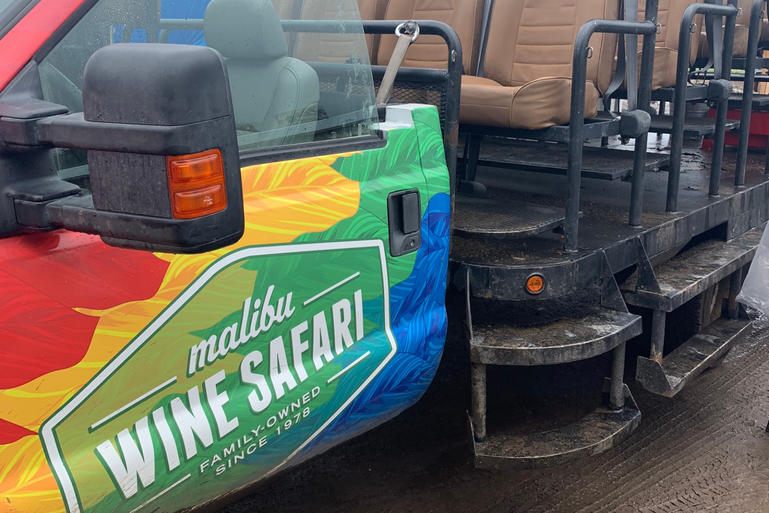 I love a tour guide. For starters, most people who choose to have a full-time career as a tour guide love the place they're in and the history surrounding it. They also live in the area full-time so they know so many did bits of information that books could never give you. You know those "fun facts" you throw out when you're with a group of people and some of them look at you like you're crazy for knowing them, but are also intrigued by the fact? Tour guides are the best people to get those from! (Those facts may also come in handy at trivia night)
Some of my favorite guided tours have included the Golden Circle Tour in Iceland, a Busking Tour in Dublin, the Beefeaters Tours at The Tower of London, a walking tour of Brussels and Bruges, and a Wine Safari in Malibu. These experiences have allowed me to learn new things about the place that I'm in and joke with and ask questions to a real human instead of hoping the answer is in a tourist book or turning to google.
You don't even need to travel very far to find an amazing tour guide. No matter where you're from, there is some type of history. I challenge you to be a tourist in your own city and take a local tour. I'm from Massachusetts and two of my favorite things are the Duck Boat tours and touring Fenway Park. Even though I already know things about my city and can visit whenever I want, I always learn something new on these tours because the chances of getting a different tour guide are high and each tour guide has their own flair they like to incorporate.
So take a chance on a tour guide. Even if you live in the area or have read everything you possibly could about the place you're visiting - I promise it will add something great to your experience.