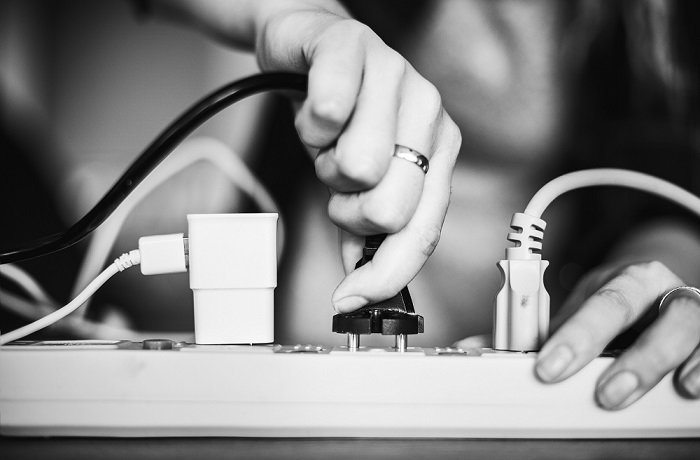 Sick of fighting with your partner over who's phone needs to be charged first? or how about not being to able to pre-heat your straightener while you're blow-drying your hair? A multi-plug is the answer!!
After weeks (if not months) of planning & preparing your highly anticipated trip to a new and exciting country, we tend to forget the small things we appreciate at home and don't notice it until we arrive at our new destination - a PERFECT example would be a multi-wall socket.
In this day in age, we have more than one electronic device (phone, laptop, hair-dryer, UE Boom) that needs to be charged or powered at the same time. Taking a multi-plug with you, gives you the freedom to bring all your electronic devices - making it easier for you to travel without having the stress of charging/powering one device after the other, especially in places well-known to have only one wall socket (cruise ships, hostels, lodges). Compact in size, this barely takes up room in your luggage case and should always be a "must-bring" with you wherever you go.
And the greatest thing about this? You only need the ONE international plug adaptor.
Save your money (and your relationship) by investing in a multi-plug today.