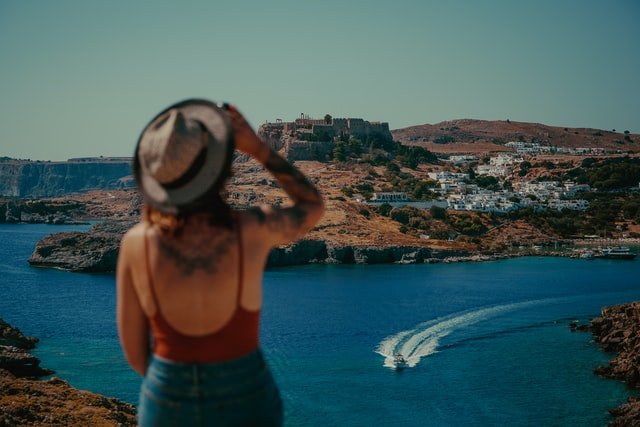 Digital nomadism is one of the biggest trends of the 21st century. Just about any professional who has found a way to do their job independent of any particular location can become a digital nomad. It's a lifestyle that has been adopted by consultants, affiliate marketers, programmers, and freelancers.
Working and traveling at the same time can be awesome. However, being a digital nomad has its fair share of downtime and difficult moments. Here are a few tips to help you manage the pitfalls and make the most out of your career as a digital nomad.
Connect With Fellow Nomads
---
Connect with fellow nomads and expats in the city you are visiting. Reaching out to the nomad community is a great way to find people you can collaborate with and get information about the best coffee shops or apartments.
Stay Informed On Your Destination
---
Pay attention to seasonal changes, weather, annual festivals, situations, and local events in the city you are staying in. Local political events, for instance, could lead to protests or demonstrations and make your stay in a particular city difficult.
Explore
---
Take enough time to explore your destination. Spend several weeks in your temporary home to get the most out of each place. You will enjoy your visit and discover all the best spots to work and be more productive at work.
Save Money by Traveling Slow
---
Travelling slowly will also help you save money, especially on accommodation. In most cases, renting accommodation by the week or month is far more economical than letting by the day. Check out Airbnb for long term local listings.
Subscribe To A VPN Service
---
As a digital nomad, you will be mostly working from cafés, airports, and hotels using public Wi-Fi. Hackers can intercept financial account information, passwords, and other confidential data on unsecured networks. Many digital nomads have a VPN installed on their device. What a VPN does is encrypt your online activity and keep your data safe from online threat actors, even on public networks.
Being a digital nomad can be fun and fulfilling, but it's not always easy. There are downsides to everything, including working and travelling at the same time. Follow these tips to overcome the pitfalls of digital nomadism and make the best out of your travels.