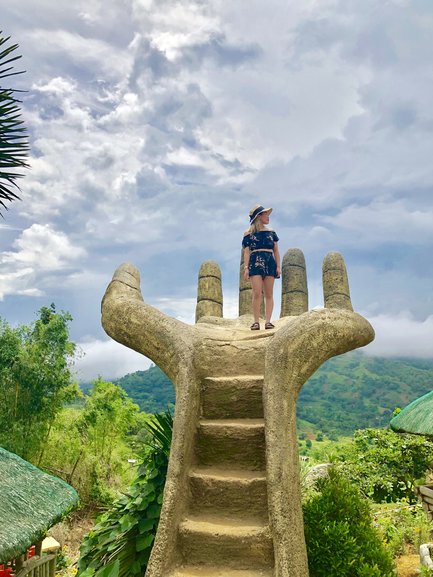 These are some of my photos back when I travelled to one of the most beautiful province in the Philippines.
Let me share some of my tips when travelling to Philippines, first you must have a good and cheap accommodation for yourself. I booked mine with Agoda super cheap and they got lots of nice hostels and hotels for affordable prices! if you're travelling alone it is always safe to stay in the city specially if it is your first time travelling in Philippines. What I learned from my trip is its better to book your accommodation before you even go to Philippines so once you arrive at the place all you have to do is relax and enjoy the visit.
Transportation wise if you know how to ride a motorcycle you can always rent cause its cheaper, it was 15 dollars or so for a week but if not there are buses that gets you to the beautiful views for cheaper amount. And don't worry about food, there are so many choices and so many good restaurants that you can dine in or take out. People mostly know how to speak in English and are they are very nice and friendly I would definitely be back once this pandemic is over!
It was so worth it and also if ever you're travelling to Cebu make sure to at least spend a week or two so you can absolutely enjoy it. If you have any questions just ask in the comments and I will answer you right away! :)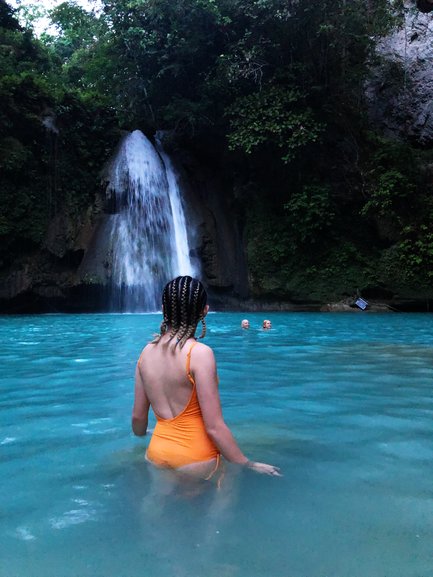 Kawasan Falls Badian Cebu Philippines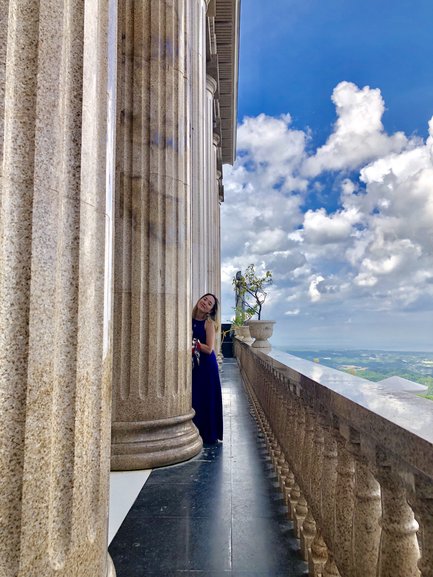 Cebu Philippines