Learn about the greatness of traditional Greek cuisine as a family, in a food tour of Athens city center!
Begin the food tasting tour by taking a walk in the historical Anafiotika district, learning about its history in a fun and interactive way. Continue your stroll through the buzzing yet quaint alleyways of the famous Monastiraki area, where the children will have some enchanting sights to see. Nibbles along the way include dunking bread into a wide variety of delicious olive oils and a taste of the famous Greek snack, Spanakopita! From there, get to know the city center of Athens like a local. Right in the heart of the city, we will introduce you to the vibrant hustle and bustle of 'Varvakios' market. There the children will have the chance to experience at first hand where foods come from, how they are made and prepared before being sold and if lucky even witness the excitement of the locals bartering away at prices. Along the way, you will have the opportunity to taste authentic greek products such as; olives, traditional cheeses, cured meats, rusks, and many more culinary surprises.
To sum up, this food tour is a wonderful opportunity for yourself and your youngsters to have fun whilst expanding your knowledge of Greek culture. We provide you and your children with the opportunity to discover new tastes that you ordinarily wouldn't have the chance to try.
Oh! We nearly forgot to mention, to round up your tour nicely, a charming little homemade ice creamshop awaits those with a sweet tooth!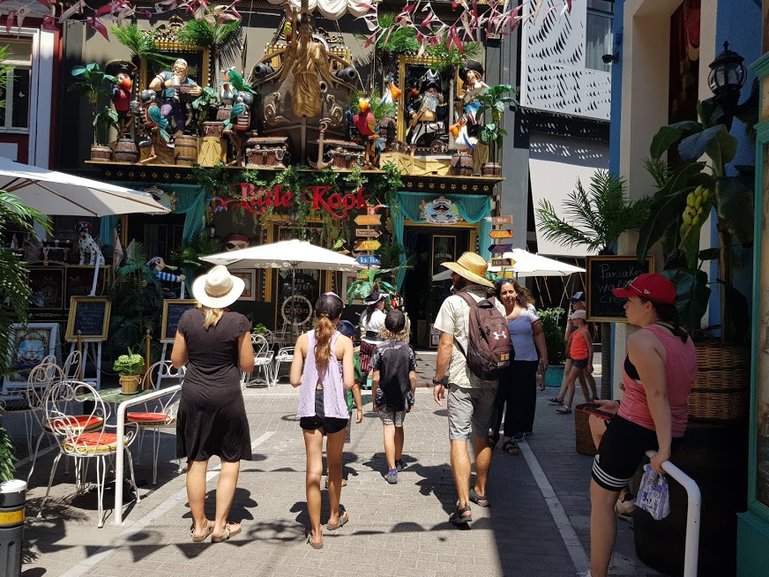 Departure point: Acropolis metro station, Athens
Arrival point: Monastiraki Square, Athens