An amazing tour to see the nature in Lebanon.
A tour to remember, kick start your tour at Jeita Grotto, a jaw dropping experience in one of the 7 world wonders finalists, a wild journey inside our planet full of thrill and millennia's worth of nature's work.
Next, hop on a cable car that takes you up to a 600 m hill top where the statue of our lady of Lebanon is standing tall overlooking the bay of Jounieh and the coast all the way to Beirut. Panoramic views here are countless so get ready for some serious captures.
Then off to a stunning display of natural beauty at Balo Balaa, also known as the cave of three bridges. A unique waterfall of 255m drop through a sinkhole into a limestone cave, a must see to appreciate.
Last stop is the oldest continuously inhabited city on the planet. A major serving of history, culture and incredible restaurants awaits you. Aside from the 7000 years old history the city is rich with, Byblos is home to a large collection of fine eateries guaranteed to trigger every taste bud.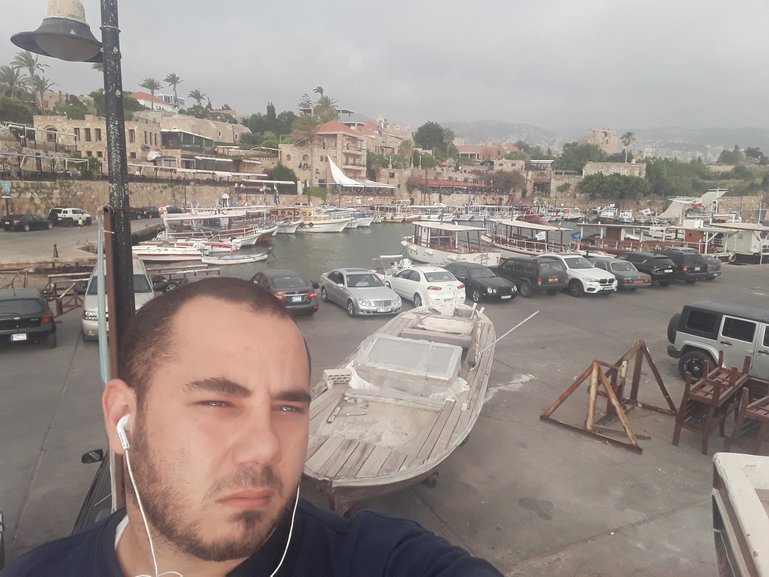 Bybloss Port