Beautiful day from Beirut to Baalbeck.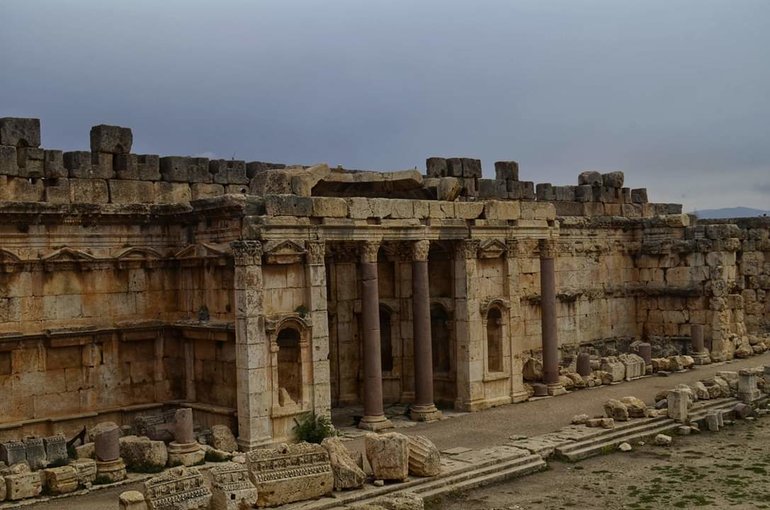 Baalbeck
Treat yourself to an unforgettable tour of Lebanon's Bekaa valley. Start off by a Lebanese famous traditional breakfast in Chtoura, then off to Baalbek.
Named as the city of sun, Baalbek is home to not one but two of the largest and grandest Roman temples in existence, the Temple of Bacchus and the Temple of Jupiter. A Roman city within the city.
After the visit to the ancient city, a visit to some ancient wine, well not as ancient but almost just as famous. Ksara winery is a loved destination in Lebanon and it produces some of the world's best wines