Enjoy a great private day trip to the ancient town of Plovdiv - learn about its rich history and try a traditional Bulgarian lunch!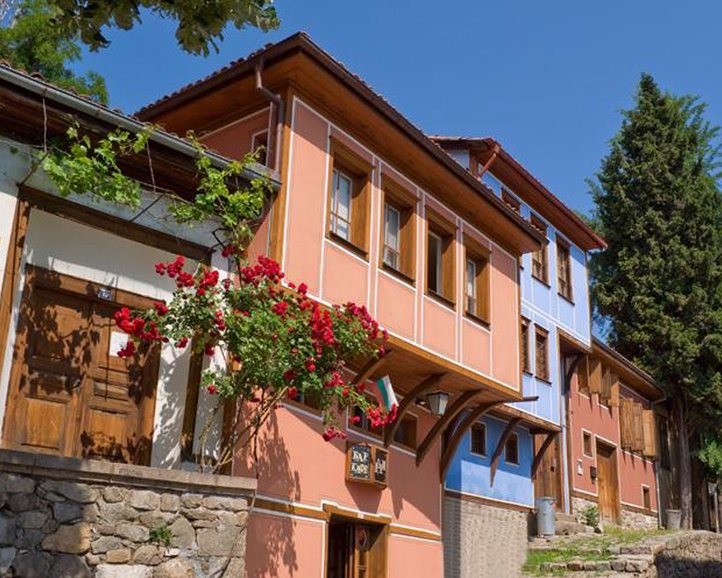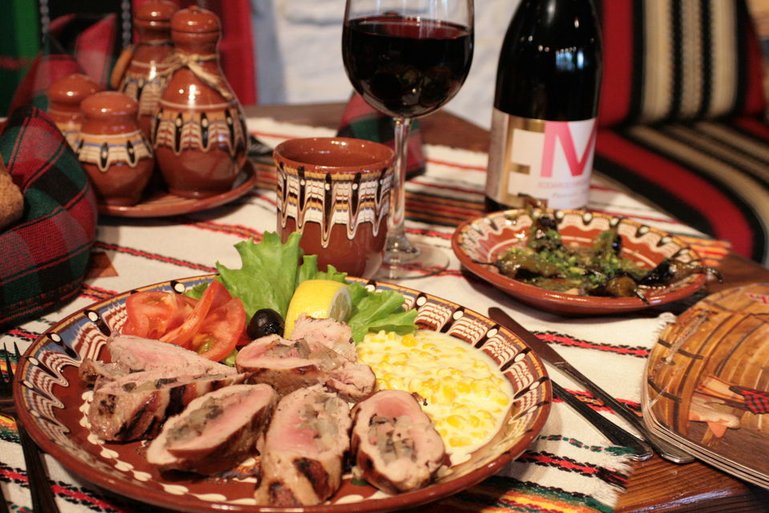 The tour starts from Sofia by picking you up at 9am from the hotel that you are staying in. Your professional guide takes you by car to Plovdiv, the ancient and eternal town, where you will spend the day and you will be able to enjoy and explore the most picturesque and exciting sightseeing and history of the town.
See the Roman Theater and parts of the Roman Stadium. Walkthrough the longest pedestrian street in Europe. Explore the magnificent Revival old town with its unique colorful houses from the 19th century. The guided tour is about 2 hours.
After the tour, you will go to taste the great variety of Bulgarian traditional dishes in a typical restaurant in the Revival style. Choose from delicious Bulgarian dishes. Depending on your preferences you can have lunch based on meat/fish or vegetarian.
The expected return in Sofia is at about 5pm.
Most times the trips are done with eco friendly cars - with cng engine or electro mobiles, so that we can help fighting the air polution.