Enjoy a great private day trip to to the ancient town of Plovdiv and discover its rich history!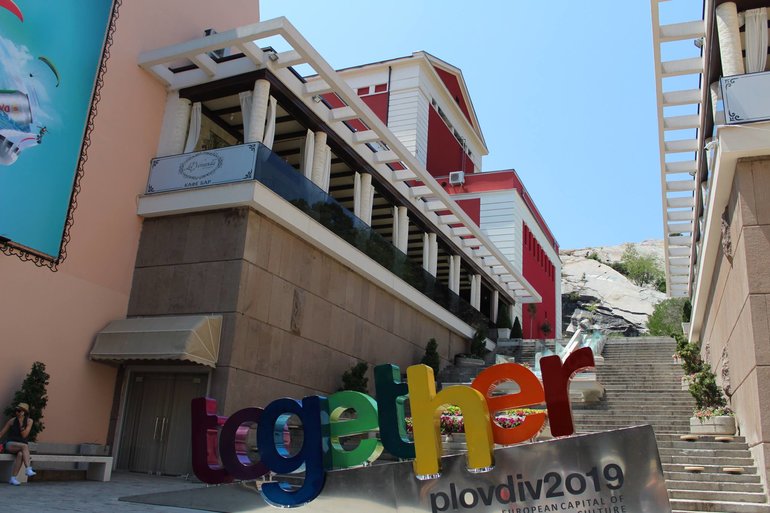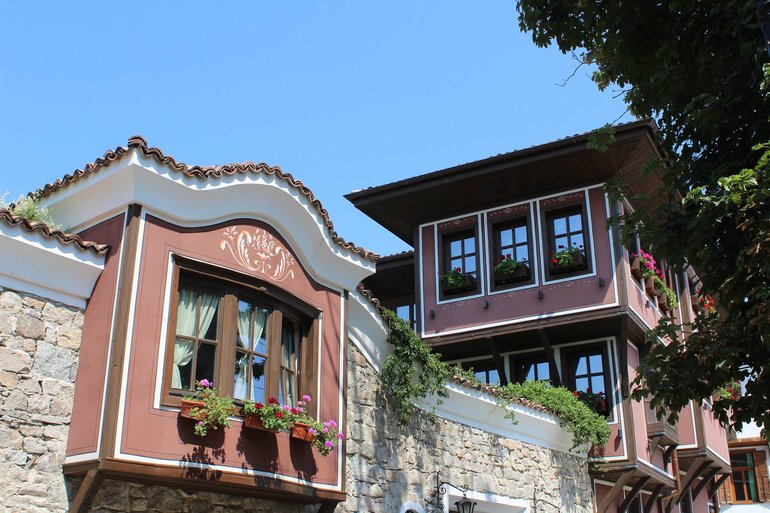 The tour departs at 9pm with a pick up from your hotel. With this tour, you will have the chance to discover the town of Plovdiv: the oldest existing settlement in Europe. It is a very beautiful place, also known as the town of the Seven Hills, and it can be reached for only 2 hours from Sofia by car. This amazing city merges Thracian, Roman and Bulgarian heritage.
It is the second-largest city in Bulgaria, the 5th oldest in the world and the oldest in Europe. Its history dates back to 4,000 years BC. In the beginning, the ancient settlement was situated on the natural elevation between Nebet, Taksim and Dzhambaz hills (the Three Hills). In ancient times Thracians inhabited the Three Hills and built a fortified settlement – the largest city in Thrace. In the 4th century BC Plovdiv was conquered by Phillip of Macedonia. He gave the city one of its many names – Philippopolis and had it surrounded by thick fortified walls. Later it became a Roman province and an important regional centre. The town hosts the Roman theatre, which was successfully restored and it is presently used for different performances, concerts and events.
In Plovdiv you will have 2 hour guided tour and you see traditional Bulgarian houses from the Revival period, walk by Roman remains and early Christian mosaics. Popular museums that can be visited in the town are the Ethnographic museum, the museum of Natural history, the Roman stadium.
After it, you will have free time for lunch in a traditional local restaurant.
The expected return in Sofia is at 5pm.