This 4-hour car and board tour of the Bay of Kotor will bring you to the most beautiful places in the area.
This unique and highly active adventure starting at Kotor. Get to know beautiful Montenegro with a delightful sight-seeing driving through Boka Bay. Your guide will escort you to the boat ride to manmade Island Our Lady of the Rock. Legend has it that seaman who swore an ancient oath created the island, and that after each voyage, returning sailors would lay a rock in the bay until the islet emerged from the sea.
After you have toured the church, you will back to Perast and visit Maritime Museum, which is home to a collection of naval uniforms, weapons and painting. Free time to stroll the town's narrow streets to view the Baroque manor houses and palace. Driving back to Kotor where you can stretch your legs with a walk through Kotor, a town noted for its medieval history and architecture.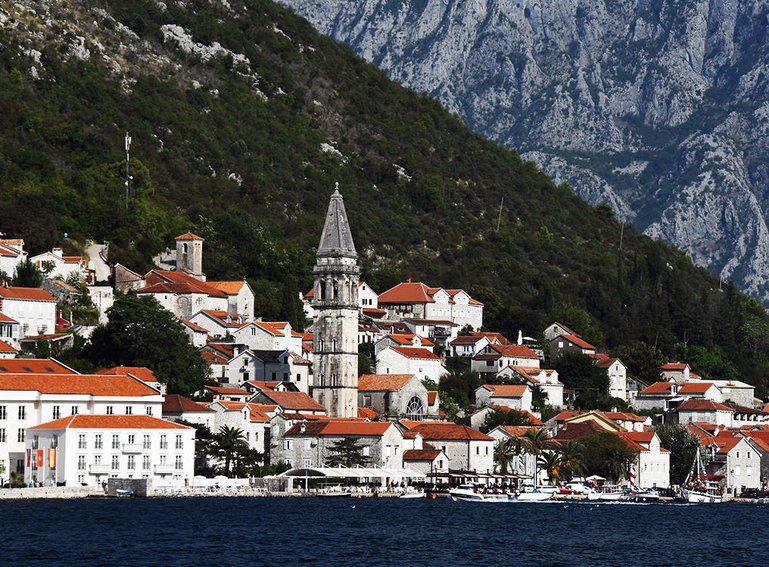 Boka Bay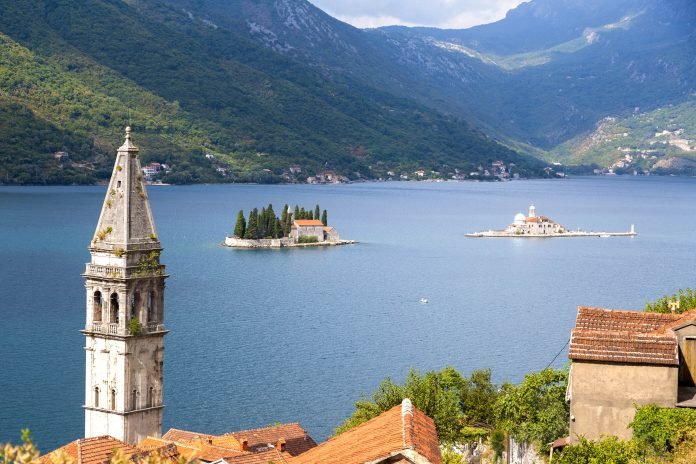 Perast