Licensed Charleston Tour Guide, Mansions, Gardens , Rainbow Row, French Quarter, Churches, Historic Landmarks, Civil War History, Slave Trade History, Revolutionary War History...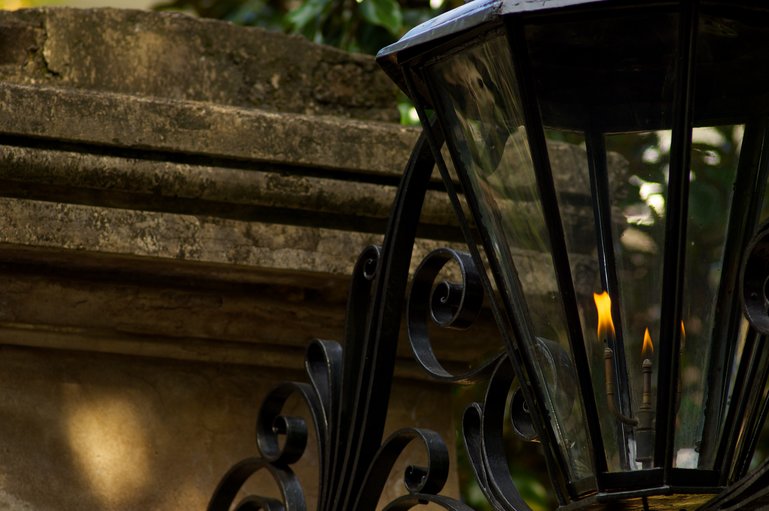 We invite you to experience the history of Charleston. Our 2 hour history walking tour will take your deep into the interior of Charleston. Not only will you see mansions, gardens, and beautiful side streets. You guide will introduce you to some of the unique stories that have formed Charleston. Starting off with the founding of the city, reliving the colonial days. Retracing the original city and seeing the progression of wealth. We dive deep into the Revolutionary History, you will experience why Charleston really is the Boston of the south! Did you know Charleston, not only had the first decisive victory of the Revolutionary War, but also first American Flag to be flown, and our very own tea party in the harbor? We also voted in a president before George Washington! We were a very rowdy colony.
On to the civil war, Charleston is the birthplace of Secession. Such a complex war, that even decades later, people are still trying to understand it all. Not only will you experience how it all began. But also the aftermath and reconstruction. How it took over a century for this city to come back to life.
All the while you we will introduce you to the culture and spirit of Charleston and her people. See how with so much tragedy in a one by two mile peninsula, you will still find the friendliest people in the nation! And how those defeats have rallied Charleston's people around their city, to rebuild her year after year.