This is a group day tour (group having a maximum of 6 clients each having a window seat & access to jeeps pop up roof), this tour takes you to Tarangire "home of elephants" this park famously known for having many elephants & baobab trees however you can also spot lions, leopards, cheetahs & plenty of herbivores through the park.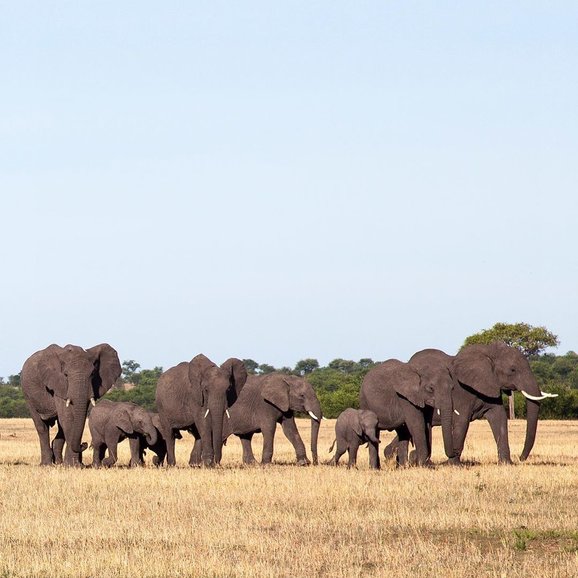 ARUSHA TO TARANGIRE
---
We will pick you up from your hotel at 7:30am and after being familiar to the guide & other clients we will drive to Tarangire national park (2hr drive) famous for its diverse landscape. The park is particularly known for the abundance of Ancient Baobab trees & having the largest concentration of elephants in the whole country and provides unique chances to observe the interaction between elephant families. We will do a game drive through the park depending on where they are reported sightings of animals (mostly predators, lions, cheetah & leopards as they are harder to spot) as herbivores (giraffes, wildebeest, zebras etc are plenty to see through the park.
Later on will go to the Tarangire river picnic site and enjoy the beautiful view of the river & animals while having lunch, small monkeys & baboons will try to scare you of your lunch but there is nothing to worry about
After lunch will proceed with the game drive and exit the park around 4:30pm where will head back to Arusha.