This heritage walking tour in Yangon covers some well- known site Pansodan Street of the old financial district and some of the hidden places that are off the tourist trail as well. You will also have a chance to witness the lifestyle of locals as you pass some open market along some main street.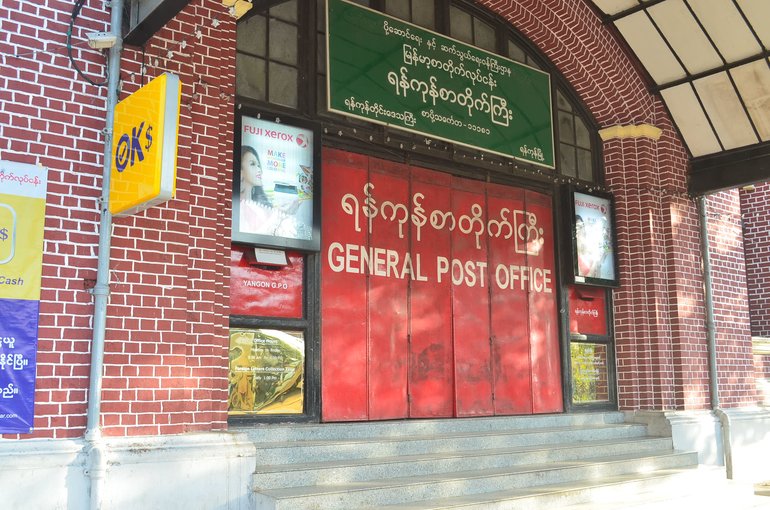 Yangon General Post Office
Start your walking tour from Yangon Gentral Post Office at Strand Road of Yangon (meetup point). Nearby to see are some heritages house like British Embassy and famous Strand Hotel. Highlights along Pansodan street include Rader house, Safaer's Building, Irrawaddy Flotilla Company office and Yangon Port Authority buildings and some old banks.
The other colonial-era architectures on this walking tour are Reserve Bank of India building, former high court, City Hall, Rowe & Company Department Store Building, the office of the former ministry of hotel and tourism and Mahabandola Park.
Continue to China town and India towns both are located at commercial districts of Yangon. End up your walking tour by having a cup of tea or coffee at a local tea house.