We will stroll through the historic centre of Cape Town, which was once a replenishment station and later became a colony that developed into the vibrant city we see today. We will visit the landmarks and taste the best of the Cape Malay tradition. You will learn about the unique history, architecture, and culture of Cape Town and South Africa.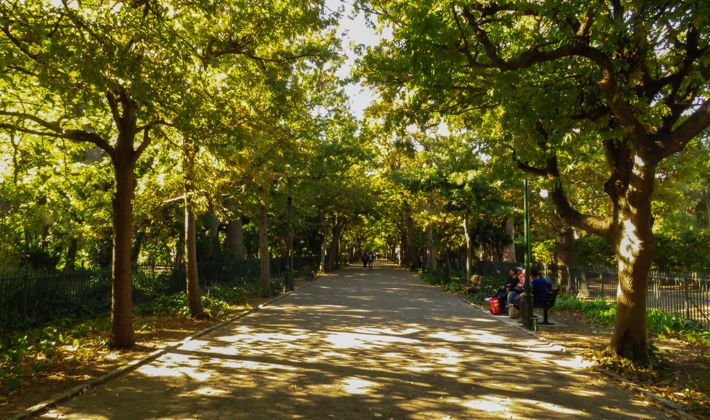 A green gem in Cape Town
We'll meet at the Castle of Good Hope—the oldest surviving building in South Africa. We'll walk through the city and see the following highlights:
City Hall and the Grand Parade
The Groote Kerk—the oldest church in South Africa
Jan Smuts statues and St. George's Cathedral
The Houses of Parliament; Company's Garden
Bo Kaap—formerly known as the Malay Quarter and one of the oldest residential areas in Cape Town
Greenmarket Square.
A taste of local traditional food will be provided to have a full and unique experience of Cape Town.