Rila Monastery, The cave of St. Ivan Rilski the miracle-worker and the Boyana Church.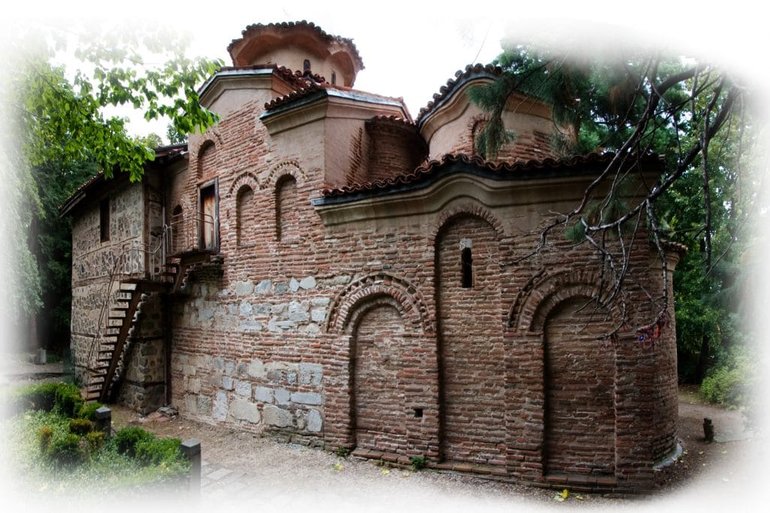 Boyana Church
The Rila monastery – biggest and most important orthodox cloister in the country – is, without any doubt, the jewel of Bulgarian cultural and historical heritage. Recognized as a part of UNESCO world heritage sites since 1976, the monastery is an unique monument of the church architecture. Situated deep in the dense pine forests of Rila mountain, it is a place of massive cultural and historical importance and keeper of the national identity trough the middle ages. Not far away is located the cave, where originally lived St. Ivan Rilski, the founder of the monastery, along with his grave. It is considered, that St. Ivan was a miracle-worker and is the most honored Bulgarian holy man – his cave is believed to be a sacred place.
Another UNESCO site, part of the tour is Boyana Church, located on the outskirts of Sofia. It was added to the World Cultural Heritage List in 1979. The building consists of three parts, which are example of the Byzantine architecture – Greek cross ground-plan with dome, richly decorated facades with ceramic elements. In the interior of the church there are several layers of wall paintings from different historical periods-11th, 13th, 15-17th and 19th. The church owes its world fame mainly to its frescoes from 1259, which reflect the unique achievements of the Bulgarian medieval culture. According to the experts the style of the paintings from this period is much resembling the Renaissance style though much earlier than it begun. The Boyana Church displays 89 different scenes with 240 human figures either individually or together.
This one day tour gives the unique opportunity to visit one of the supreme Bulgarian sites, among with some of the highlights of the region!