This is a round-trip raft tour to Monkey Island and around the Blue Lagoon inclusive of the mineral spring experience. The price is per raft which seats two persons. An additional person may be accommodated at an additional cost.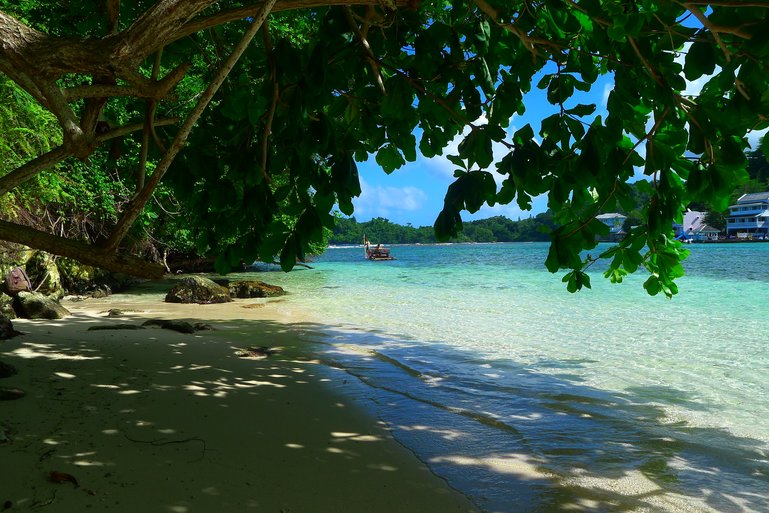 Monkey Island (picture by keatssycamore, CC BY-SA 2.0)
• On Tropical Lagoon's Beach there is a bar and grill. Food is done by cook to order. In the meantime, you can buy a drink and relax in the shallow part of the water.
• Persons under 12 years old will pay half tour price.
• Persons 12 years old and over will pay in full.