Welcome to your dream surf and yoga hostel on the coast of Morocco exactly in Tamraght village. 15Kms north of Agadir city and 10 minutes walk from the beach.
Original Surf Morocco is a surf and yoga holiday camp situated on the south coast of Morocco exactly small Berber fishing village of Tamraght, Taghazout bay. We offer a range of all-inclusive surf and/or yoga packages.
If you are someone who is keen to learn how to surf, do yoga, eat delicious Moroccan food, meet like-minded people or you want just a cool place to spend a few nights or weeks then we have you covered.
SURF & YOGA PACKAGE: Yoga improves balance, flexibility and core strength – all of which will benefit your performance in the surf! The surf & yoga package includes one yoga class each day (either before breakfast or late afternoon after surfing). The morning session will energize you, and the afternoon session will relax your muscles after an active day on the beach. Our yoga sessions are usually held on the rooftop terrace of the surf camp, which provides an unobstructed view of the ocean. Our qualified yoga teachers can tailor the sessions to your level and needs. So whether you're a yoga enthusiast or someone who just wants a bit more "Om" in your vacation, you'll be in the right place at Original Surf Morocco with the right surf & yoga package.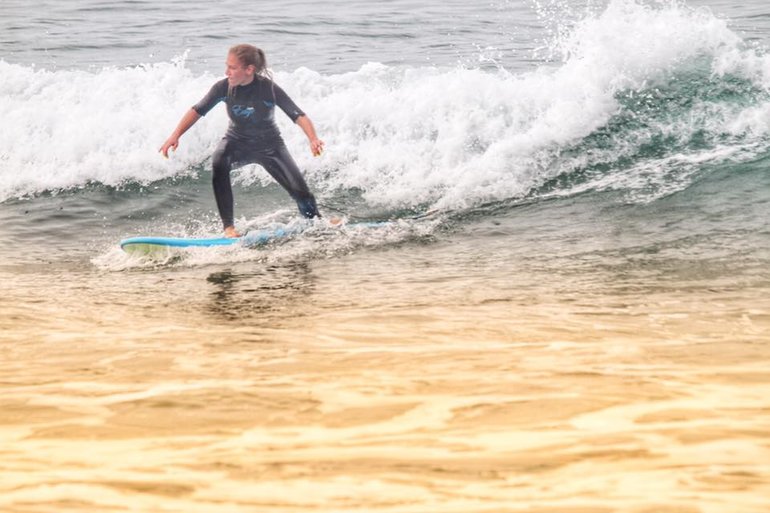 Original Surf Morocco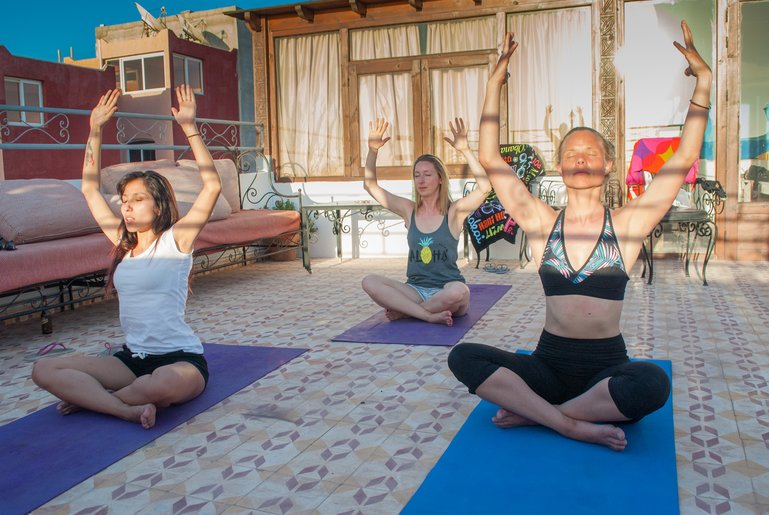 Original Surf and Yoga Morocco