Where to even start? With our In It Forever principle we talk about how the most important part to anything is the EVER. Those last four letters in the word that stand for: Experience, Value, Engagement and Relevance. If an excursion while in port can fit into all of these areas then go for it! After all this trip is about making new experiences and seeing parts of the world you either haven't been to before or finding new ones to check out.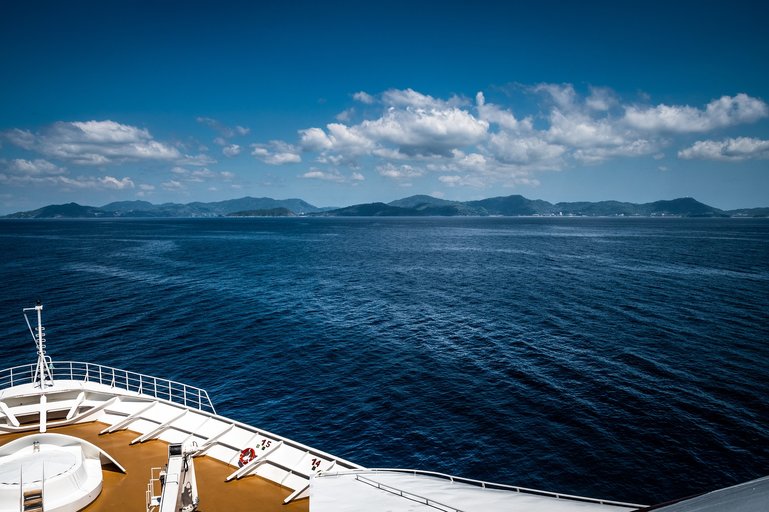 Let's start with the age old question of, "Do I need to book my excursion through the cruise line?" There are pros and cons to booking your excursion through the cruise line.
The pro's being that someone else has done the work for you, you'll be with others from the cruise that maybe you've gotten to know, you'll most likely be seeing some of the best the island has to offer and most importantly you ARE guaranteed to not miss the ship! Now the cons. You'll be with others from the cruise that maybe you've gotten to know (had to!), your excursion can be canceled for any number of reasons at the last minute (even when they don't make sense to you), pricing is usually higher than if you did it on your own, and most importantly in this area you are NOT guaranteed to get back to the ship by the time it sails.
We have done it BOTH ways. I've done more excursions through the cruise line as a first-time cruiser because I was afraid to miss the boat. However, the more that I've visited the islands the more comfortable I've become in realizing that I can easily do it on my own for a fraction of the cost and I've never once been afraid of missing the boat. When it was just Dan and me cruising the cost didn't matter as much yet when you start to add in the family the costs can skyrocket! One plus side to note (and check with your cruise line) kids under a certain age typically don't need excursion tickets and are FREE.
Know that no matter what you decide to do have FUN! It's a personal preference. If budget matters look to the tours that cost a little less or use that onboard credit you may have gotten when booking the cruise! Find tours that will be age appropriate for all involved and make sure to do the research something as simple as glass bottom boats don't always allow kids under a certain age (4 at one port we went to recently) to go on board so that was nixed off our list! If you want to just relax on a beach when you get to whatever island in most cases you can do it on your own. Happy planning! For more check out our blog.