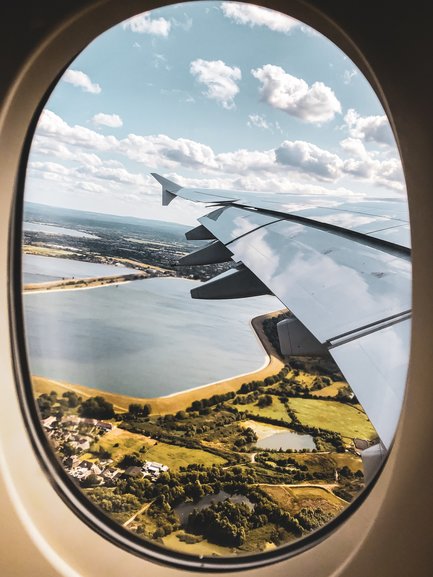 Air travel with Backpackershru
From my past air travel experience, I have learnt that most airlines seat families with babies or young kids in the middle bulkhead row in economy. Now, it is great if you travelling with a group of people then it means you can book the middle bulkhead for yourself. But, it is not so great if a family with two babies booked it and you're sitting right behind them, especially if it is on a long haul flight. I am sure you will agree and many of you would have experienced awkward scenarios with the young ones kicking and screaming all night long! However, there is a very low probability of encountering loud children if you sit in the back.
My pro tip is to use "SeatGuru" to find the best seats on any aircraft. Another bonus pro tip is to check for premium economy or business tickets! Airlines use some pretty complex and sort of counterintuitive algorithms for managing inventory. This means that in the case of the economy class is nearly booked but premium cabins having quite a few empty seats, then the premium cabin could sometimes be less expensive. It never hurts to check. This is more likely to happen on tourist routes.