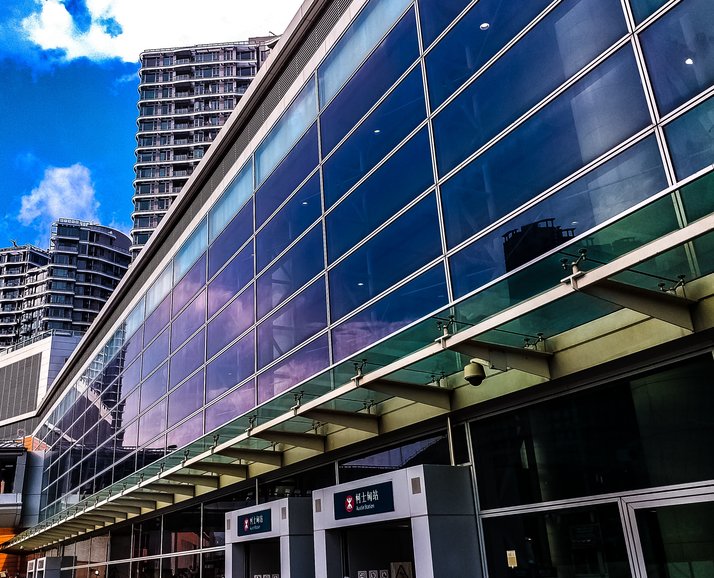 Mass Transit Railway (MTR)
Optopus Card
---
Optopus Card is the most convenient stuff Hong Kong ever has! Literally, nearly all locals in Hong Kong own an Optopus Card. It can be used in some retails and most transportation such as MTR, Green Minibus, buses, ferries. Don't worry mcuh about cash coz we can get anywhere easily with this little thing in your pocket! Rest assured, we need some spare cash or notes during our trips in Hong Kong! Where can we grab this 'magic card'? It is available at every Customer Service Centre in MTR stations so you won't miss out. Check out their Official website. I suggest using "On Loan Optopus" which can give you HK $50 deposit back once you return them the card (provided that your Optopus has a positive balance). To start off, we need HK $150 for a brand new Optopus Card for adult. We will have HK $100 to spend on from an Optopus Card. Don't lose the card coz you will lose HK $ 50 deposit plus the remaining balance of the account. Enjoy your wonderful trip!
Fare Saving
---
There are four money saving suggestions for your travel plan when riding MTR in Hong Kong:
1. MTR Fare Savers (http://www.mtr.com.hk/en/customer/tickets/fare_saver.html)
1. MTR City Saver (http://www.mtr.com.hk/en/customer/tickets/citysaver.html)
1. Early bird discount (http://www.mtr.com.hk/en/customer/main/early_bird.html)
1. MTR Interchange Discount (http://www.mtr.com.hk/en/customer/tickets/intermodal.html)
The most important information for you for MTR ride is MTR Fare Savers. I can't stop emphasizing this point here. The little machines are located at various locations in Hong Kong. Check out their spots on MTR Fare Savers and find out more!
Information Portal
---
Grab a map in electronic form to ease your trips in Hong Kong. This little helper can give you a picture of where you are heading after your MTR ride. When you are stuck in MTR stations, go to call for a help at Customer Service Centre in a MTR Station after your MTR ride and there will be a staff member to help. A mobile app is pretty useful which is provided by MTR for free! In some days, MTR may down for some reasons. It is better to check out updates for your travel plan. Addition information can be found in here. Hope the information will help!
---
Shops and malls also available in MTR premise. Jump to their offical website and find out where you can buy stuff at your convinence!